We've all done it. We created a password we thought we'd remember, and then it happens...we can't remember what it was for the life of us. Womp womp. Luckily, it's super easy to reset your BombBomb password, or change it once you've logged in.
Watch this video to learn how to reset and change your password or keep reading below.

Reset your password
Step 1: Go to BombBomb.com and click "Login" at the top right.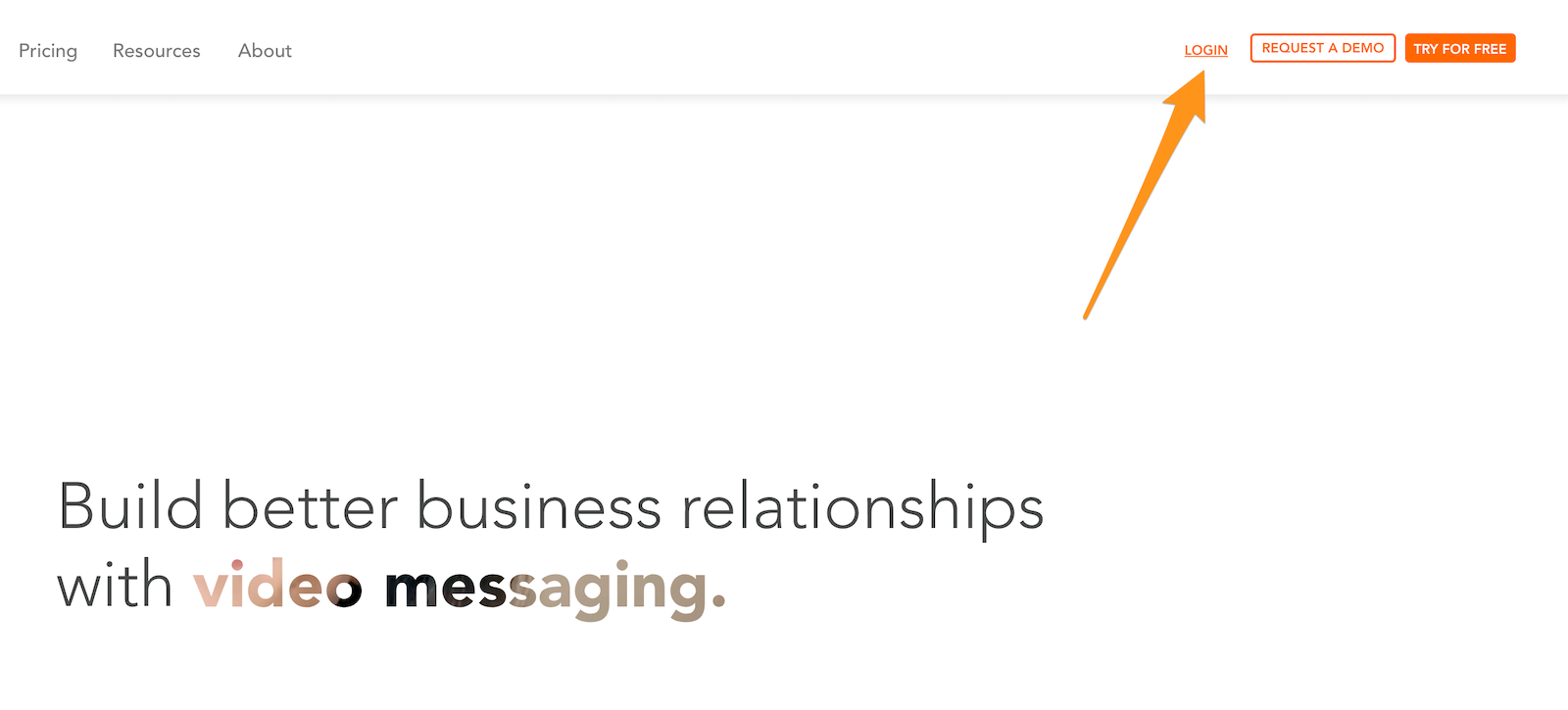 Step 2: Click "Forgot Password" on the lower left.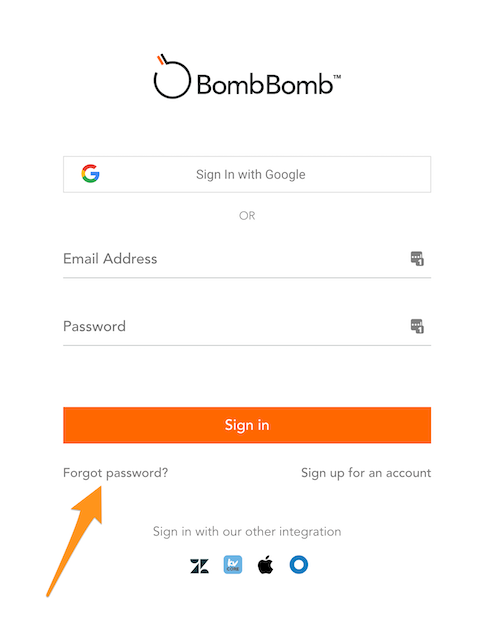 Step 3: Enter the email you signed up for BombBomb with and then click "Send Password Reset Link." You will get a password reset link in your email. Click on this in your email, and enter a new password.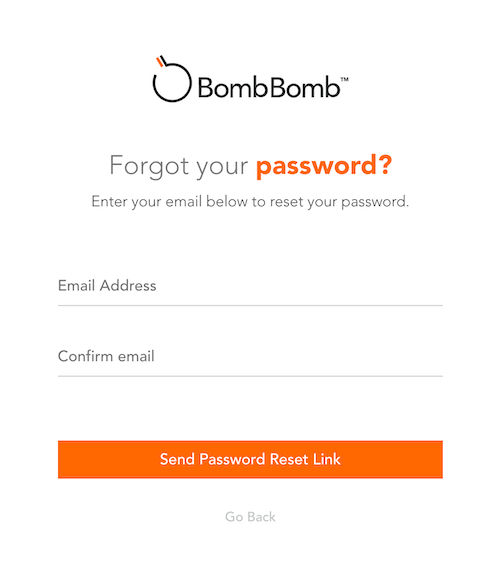 Change your password in your BombBomb account
Step 1: To change your password while in your account, hover over your name in the top right and click "Edit My Profile."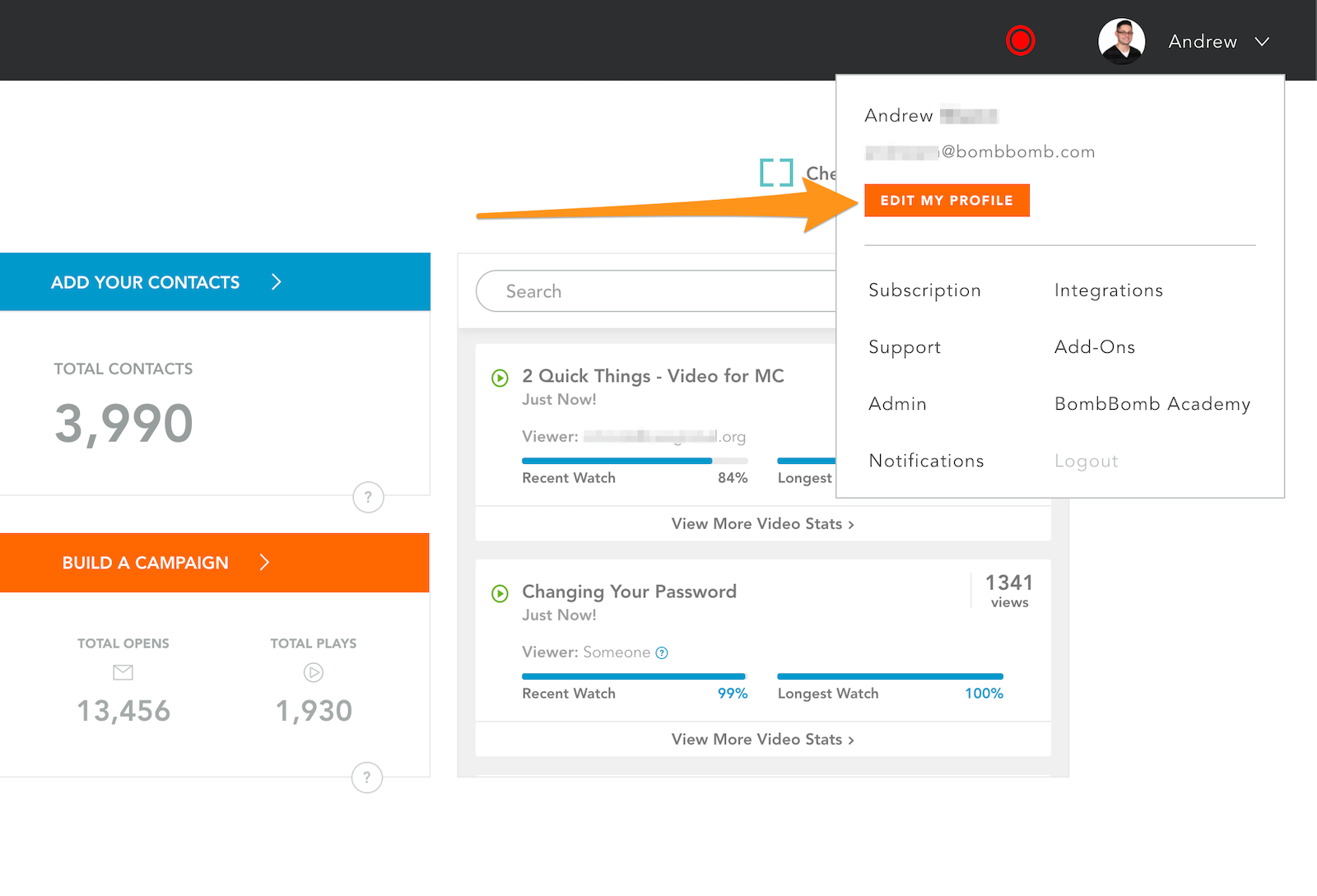 Step 2: Click on "Password" on the top right of your screen. Enter your new password using the requirements below and click "Update My Password."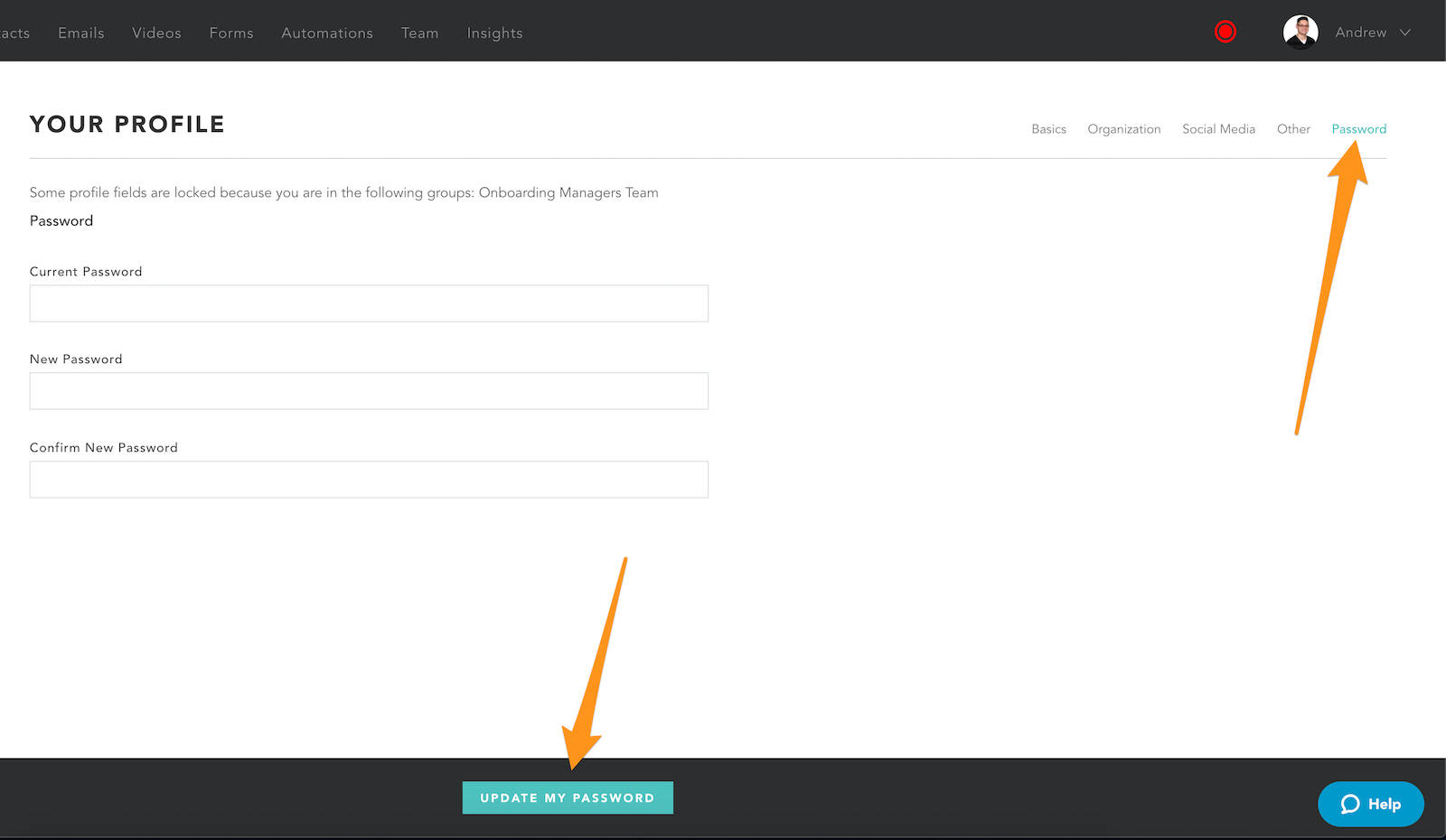 Password requirements
Below are BombBomb's password requirements to consider when creating a password for your login:

Must be at least 8 characters long

Cannot match your email

Cannot be your last 3 passwords

Must include 1 uppercase letter

Must include 1 lowercase letter

Must include 1 number

Cannot include < or > symbols

Cannot be more than 128 characters