Seeing a message that says "Contact limit reached" in your account? Don't worry — this isn't alarming and is perfectly normal, so let's talk about what this means.
Reaching your contact limit means that you have added more contacts to your account than your specific membership allows. i.e. you have added 3000 contacts and you're account has a limit of 2500. If this happens then you'll see a banner in your account saying "You've reached your contact limit."


Luckily, there are a couple of quick and easy ways to get your contact numbers back down within your limit. You can:
To Delete or Suppress Contacts
head over to the Contacts tab. Click on "All Contacts" on the left of your screen.
Deleting contacts will remove them from your account entirely.
Suppressing will add them to your suppression list to mark them as someone who no longer should receive emails from you. Contacts in your suppression list will not count against your contact limit; however, you will not be able to send to them. We recommend this for anyone who has opted out, unsubscribed, or let you know they don't want your emails anymore.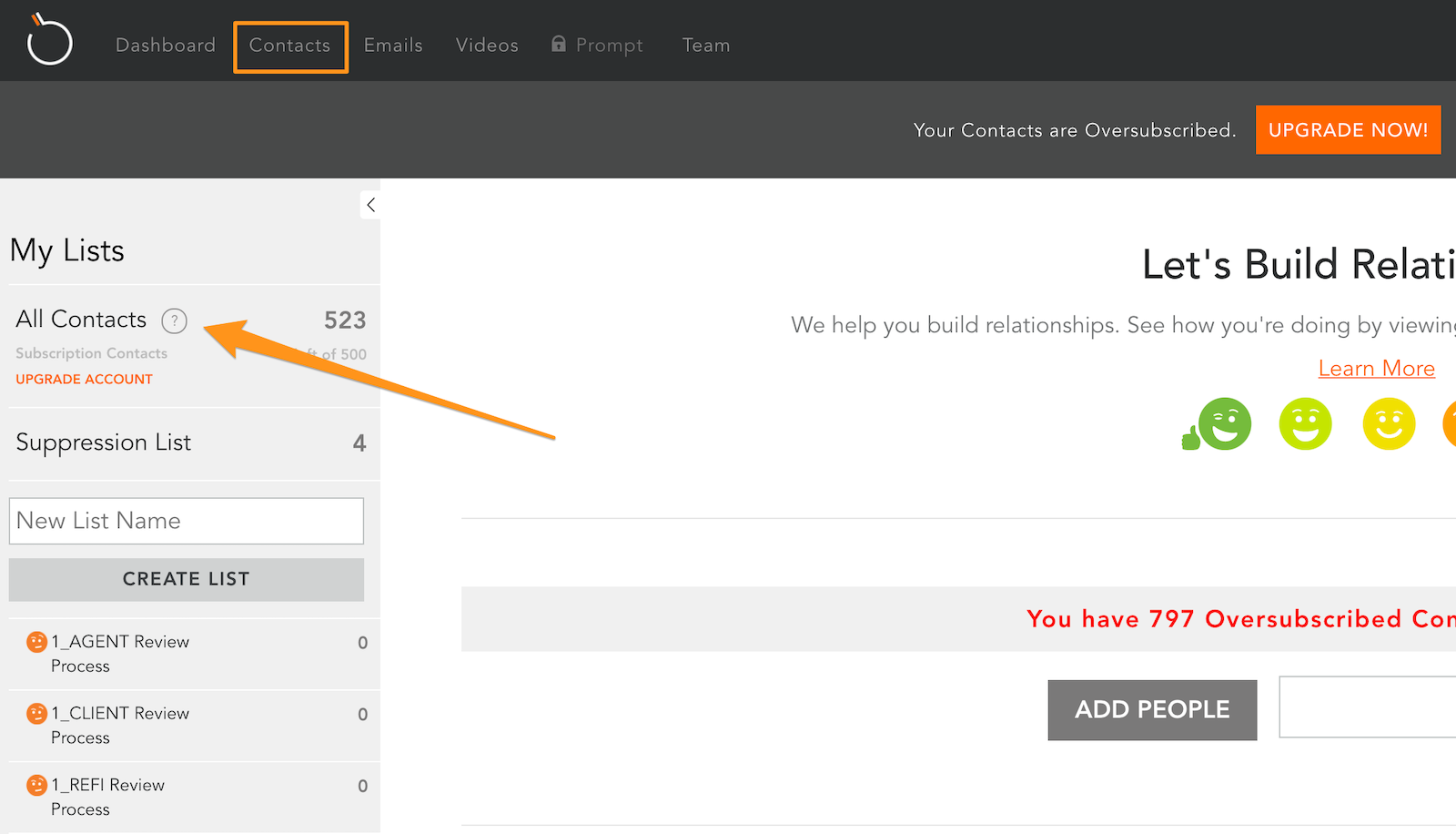 Hover over the contacts you'd like to either suppress or delete and select the checkboxes.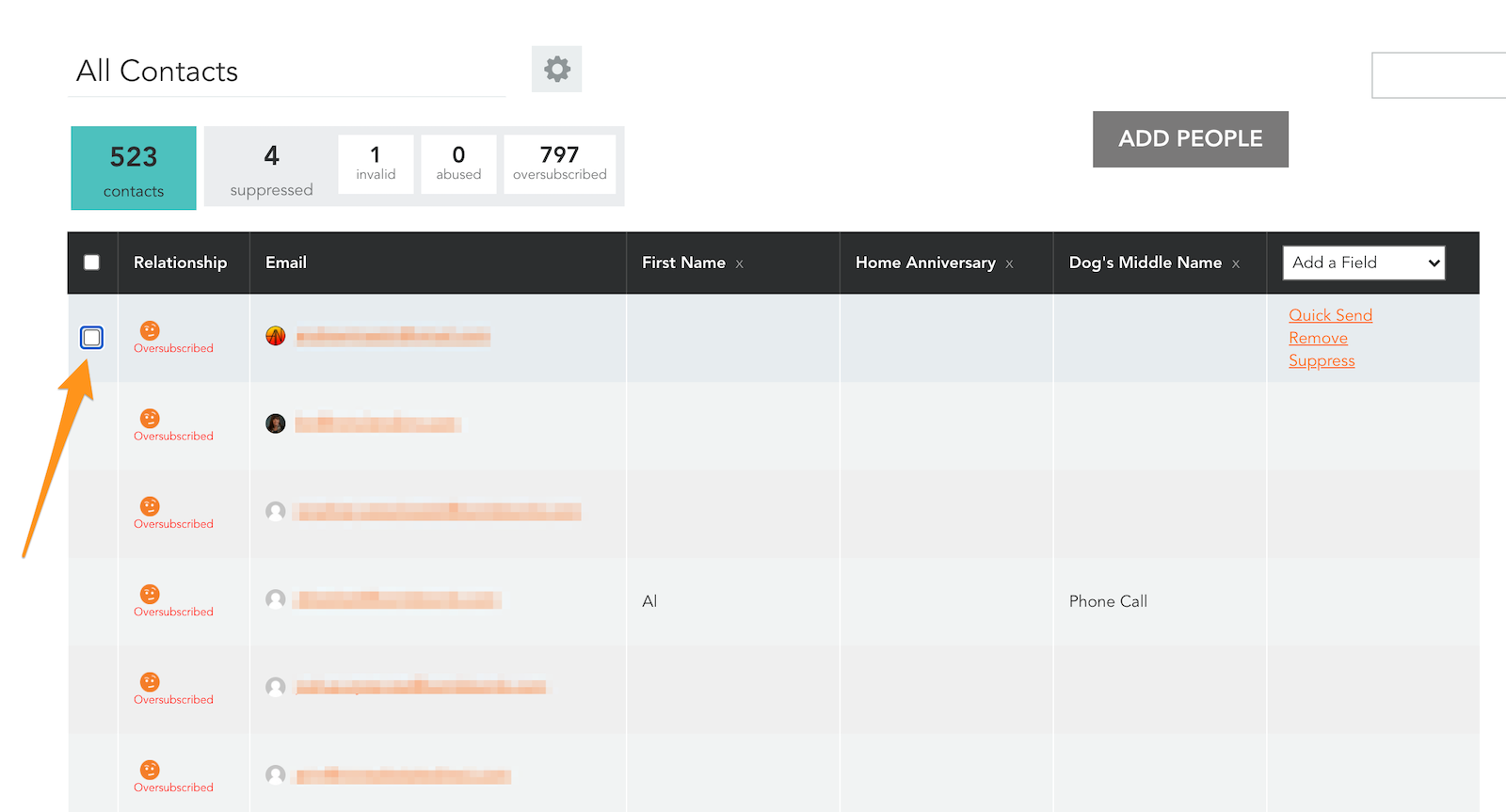 Above your contact list, you'll see some new buttons appear. Click either "Delete Selected" or "Suppress Selected."


To Increase Your Contact Limit
You can increase your contact limit multiple ways.
You can contact our customer care team to help get guidance on what your options are and what those costs would be. Their contact is support@bombbomb.com.
You can walk through the following steps inyour account and add "Contact Buckets.
Step 1: Click on your "name" in the top right.
Step 2: Click on "My Subscription."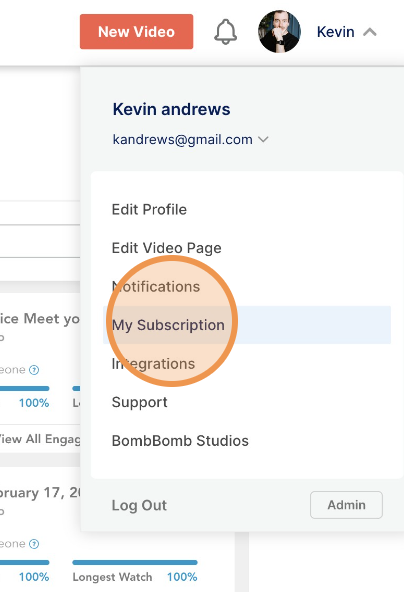 Step 3: Find your membership and select "Manage Billing."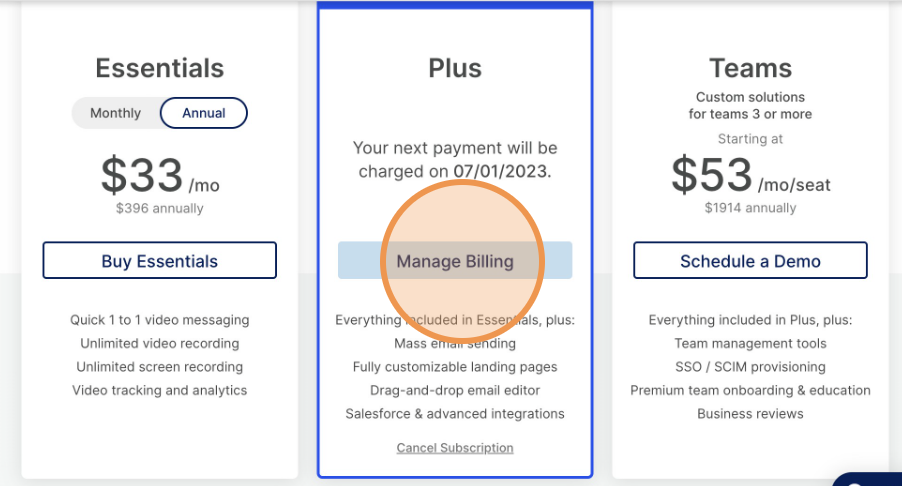 Step 4: Select your subscription at the top of the pop up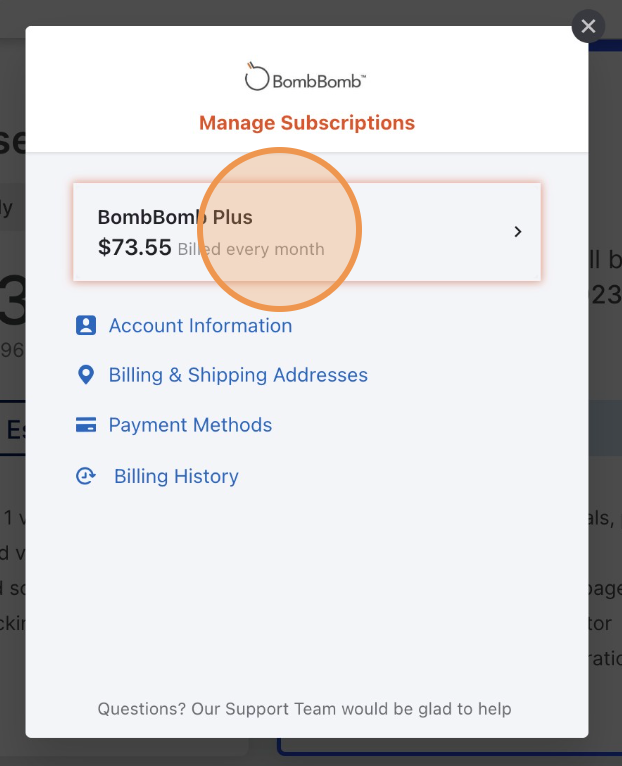 Step 5: Select "Edit Subscription."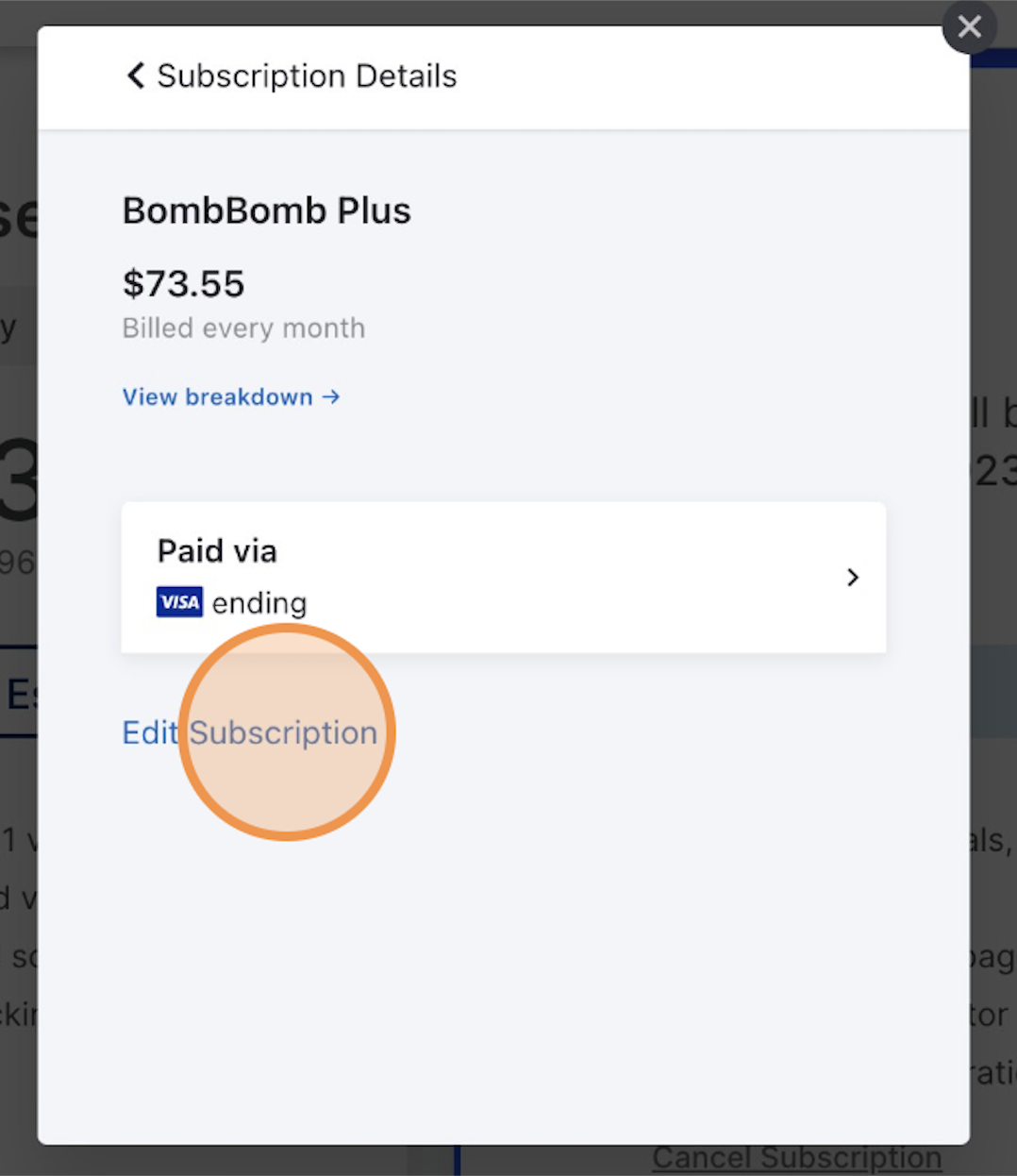 Step 6: Select "Addons."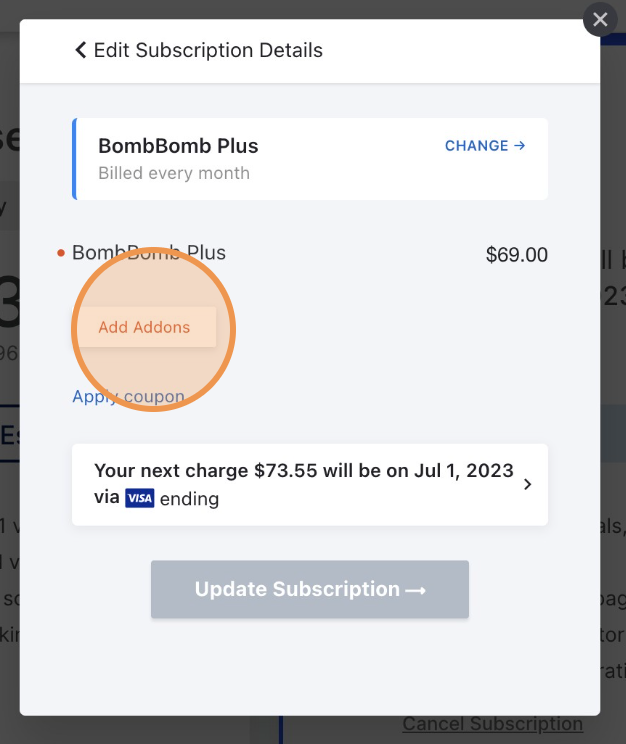 Step 7: Select "Contact Buckets" and Click "Add."