Watch this video, or read the step-by-step instructions below to learn how to clear your cache and data on an Android. Every phone is a little different, so the steps you need to take may vary!

Step 1: To clear your cache, click on the Settings icon.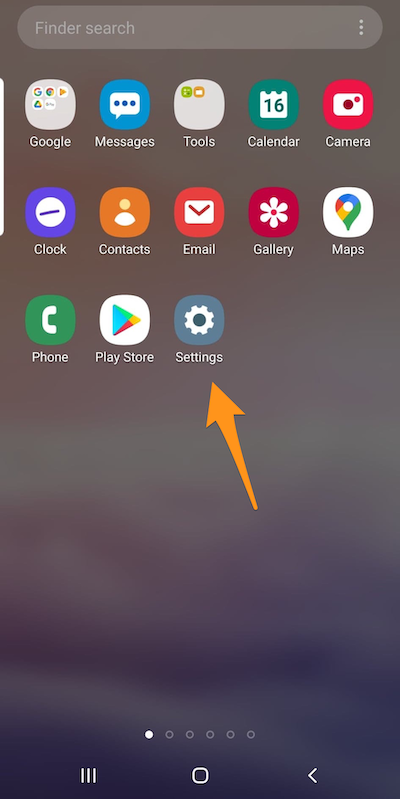 Step 2: Select "Apps."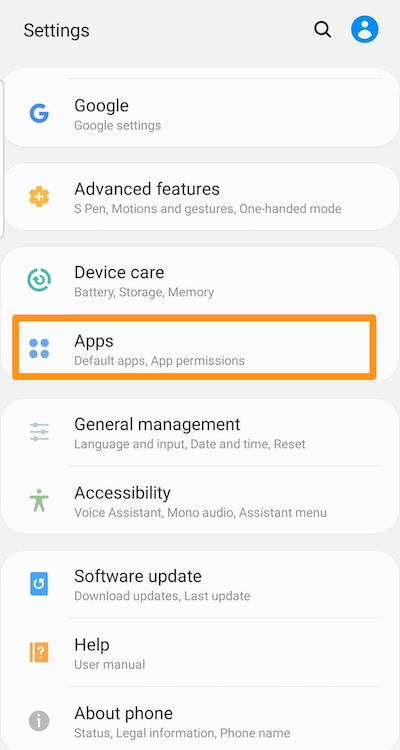 Step 3: Select "BombBomb."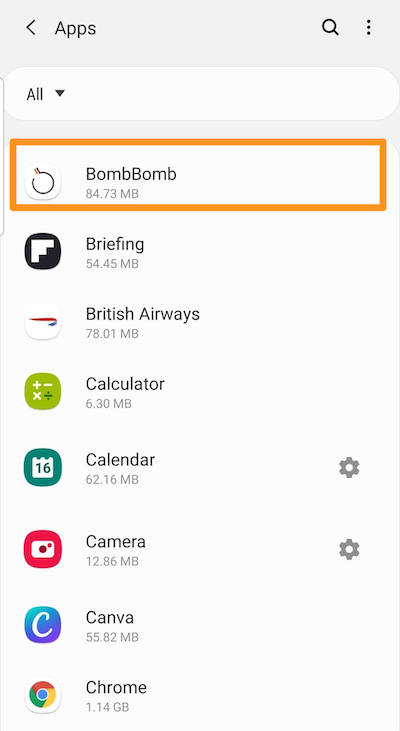 Step 4: Select "Storage."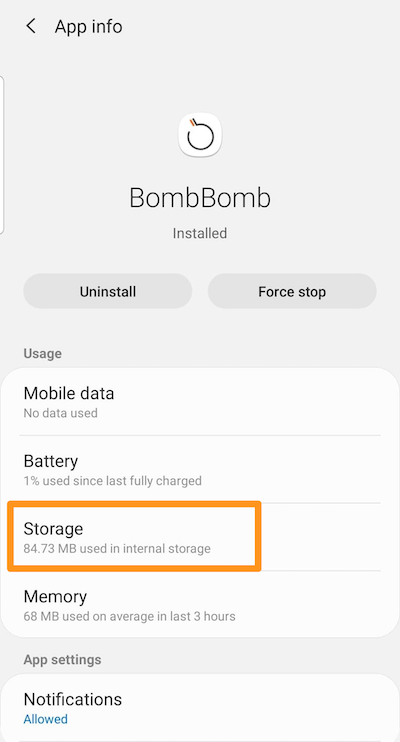 Step 5: Click "Clear cache," then click "Clear data."