Chime is a solution that consolidates every digital tool for real estate agents into one easy-to-use platform. This software tightly connects online lead generation with customer relationship management, making it a powerful marketing and sales solution for the modern, web-savvy real estate team. Using Chime leaves you with fewer decisions to make, alerting you when it's best to follow up and how to reach out.
The BombBomb and Chime integration will allow you to send dynamic and personalized video messages to your clients directly from your Chime account. Including video creates a more personal, engaging, and memorable experience.
Check out this video to see how to set up this integration and get started on sending video emails to make connections!
Click here for setup instructions on the Chime support page.
If you'd prefer to read, here's a step-by-step:
Step 1: Log into your BombBomb account. Hover over your name in the upper right corner and click "Integrations."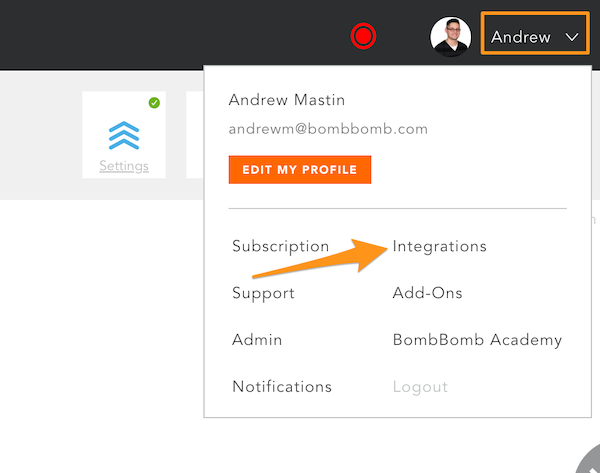 Step 2: At the top right of the Integrations page, you'll see the BombBomb API key. Click the "Copy" button to copy this key.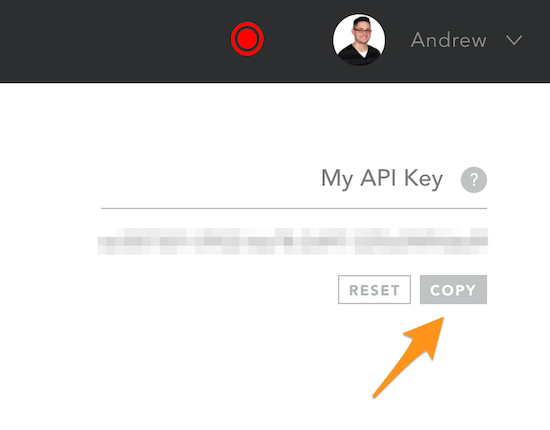 Step 3: Log into your Chime account. Click on the gear wheel icon at the top of your account.

Step 4: From the panel on the left side of your account, click the "Features" dropdown. Then click "Integrations."

Step 5: In the list of applications that appears, find BombBomb and click "Connect."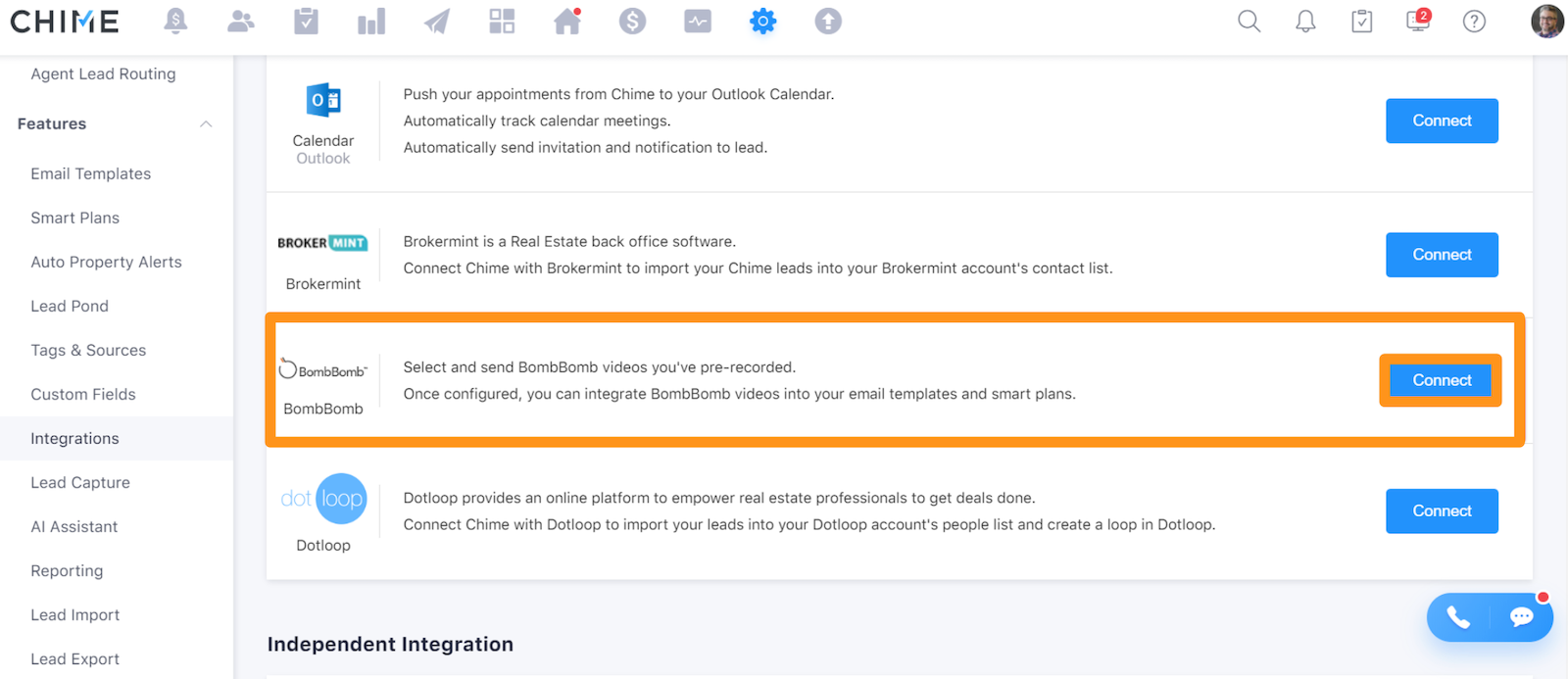 Step 6: Paste the BombBomb API key into the empty field and click the "Save" button. The integration is now connected!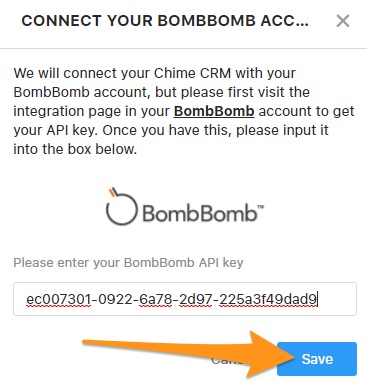 Click here to learn how to use BombBomb within your Chime account.