Agent Legend is a follow-up software for sending personalized voicemails, text messages, and emails without lifting a finger. Overhauling your entire client engagement plan, Agent Legend increases your efficiency with automation while maintaining personalization and boosting response rates.

With the BombBomb integration, Agent Legend users will be able to take their follow-up responses to the next level. Users will be able to access BombBomb features right from their Agent Legend account and send videos through email, prompting a call to action and improving your engagement.

Check out the video above to learn how to connect this integration!
If you'd prefer to read, here's a step by step:
Connecting the integration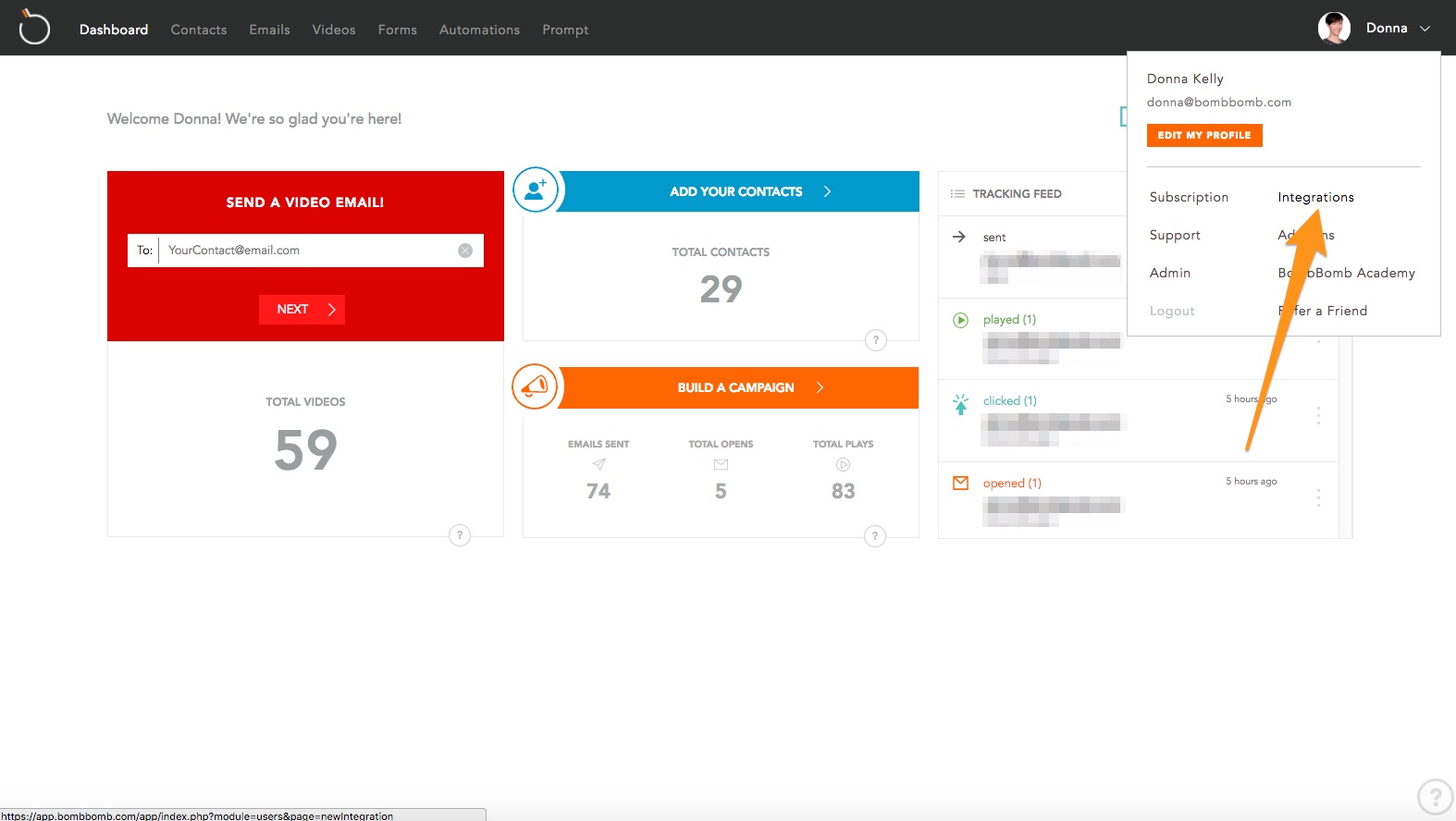 Log into your BombBomb account. Hover over your name in the upper right corner and click "Integrations."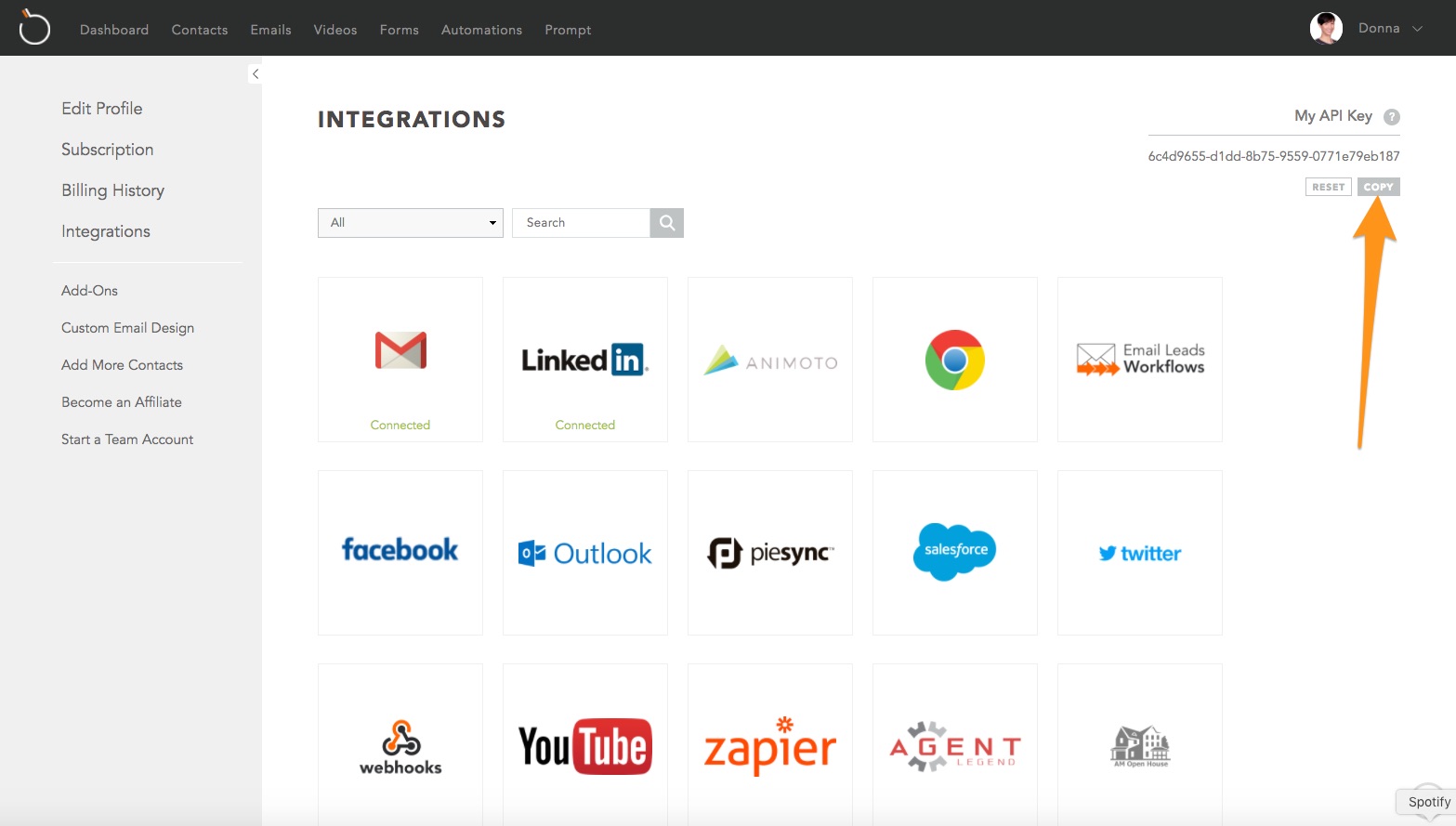 At the top right of the Integrations page, you'll see the BombBomb API key. Click the "Copy" button to copy this key.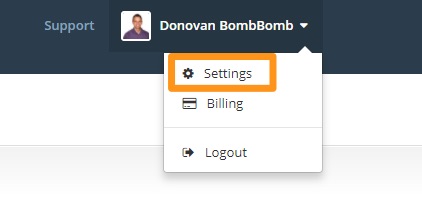 Log into your Agent Legend account. In the dropdown underneath your name, click "Settings."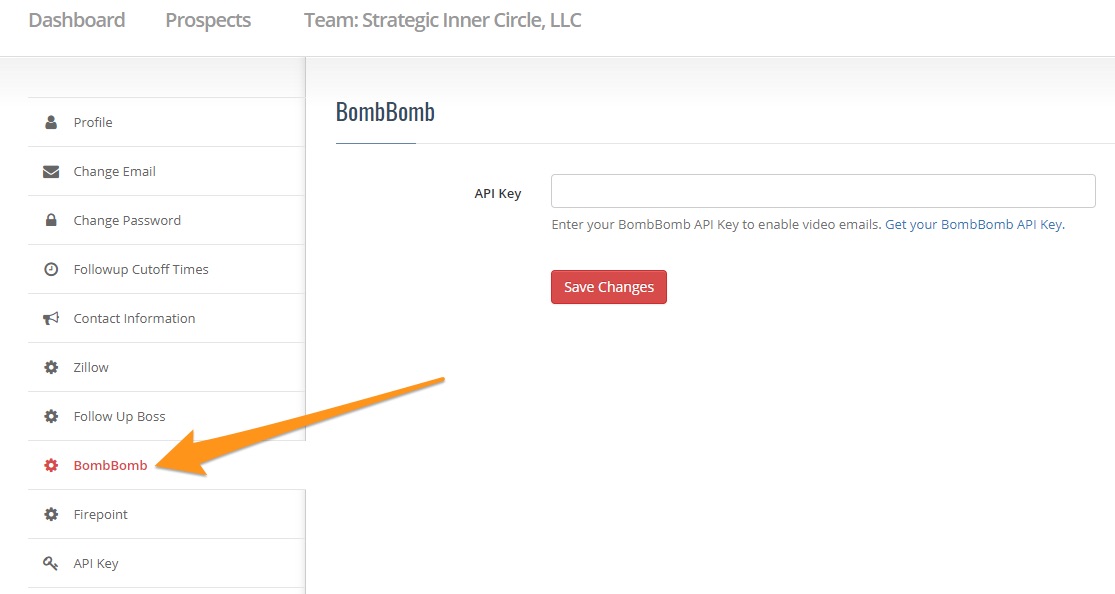 On the Settings page, click "BombBomb" on the left panel.

There will be an API Key field. Paste the BombBomb API key into this field, and then click the "Save Changes" button. The integration is now connected!
Recording a video

In your Agent Legend account, click the "New Campaign" button.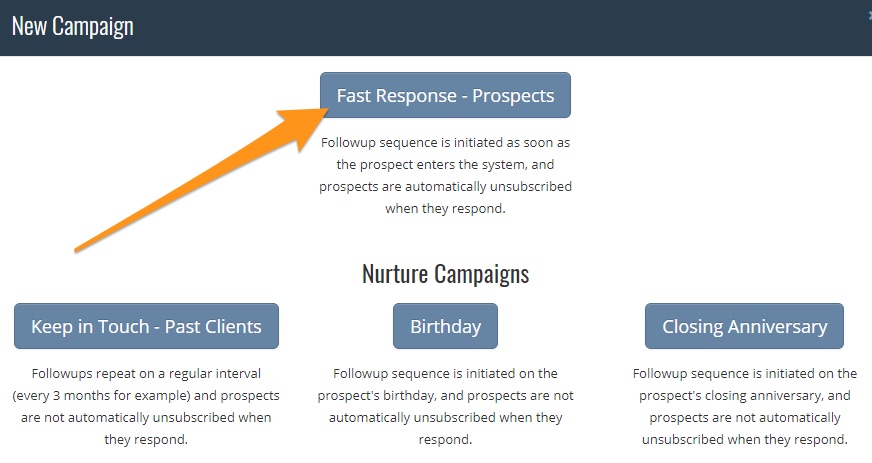 Choose the type of campaign you'd like. For this example, we chose the "Fast Response - Prospects" option.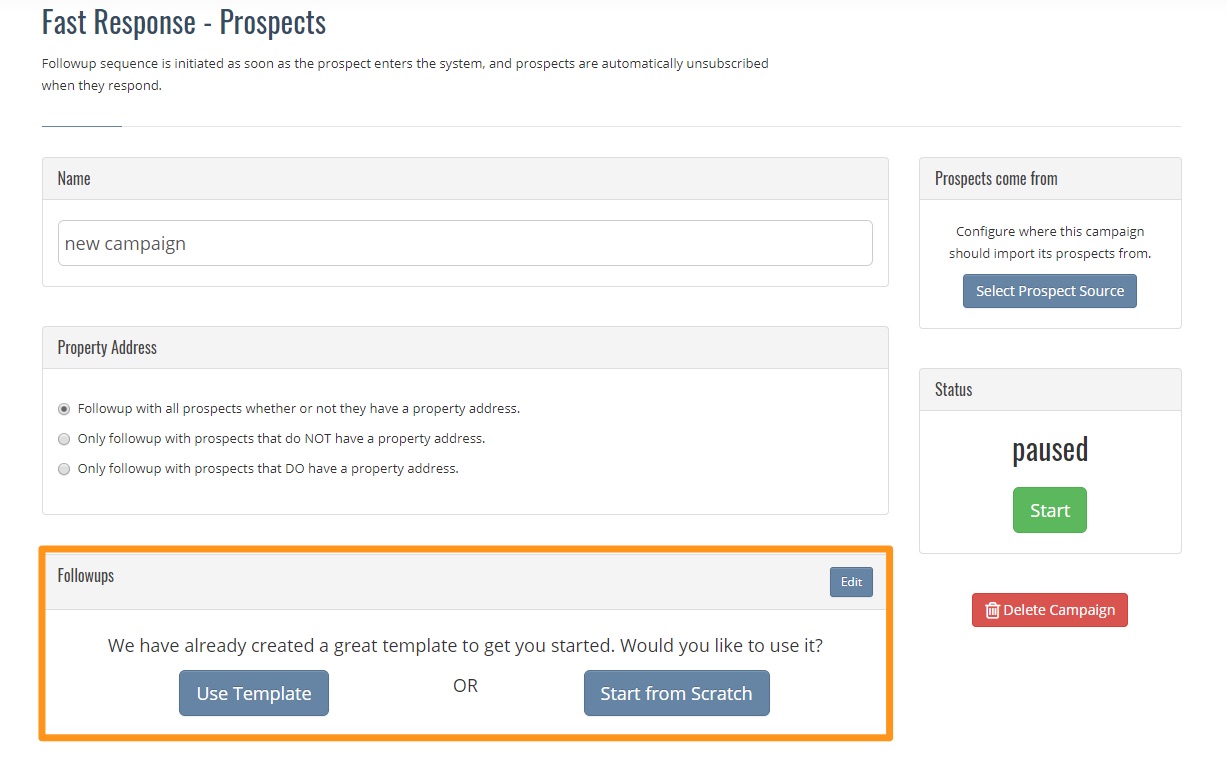 At the bottom, choose to use a pre-created template or to start from scratch. For this example, we chose the "Start from Scratch" option.

Select to send a BombBomb Video Email.

Choose to either record a new video or to use one of your existing videos. For this example, we chose the option to use an existing video.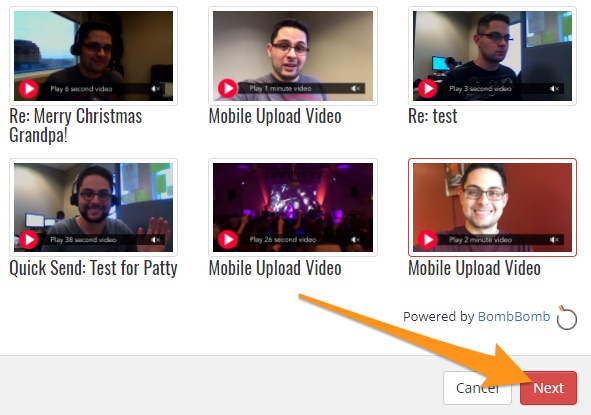 Select a video you'd like to send from your video library and click the "Next" button.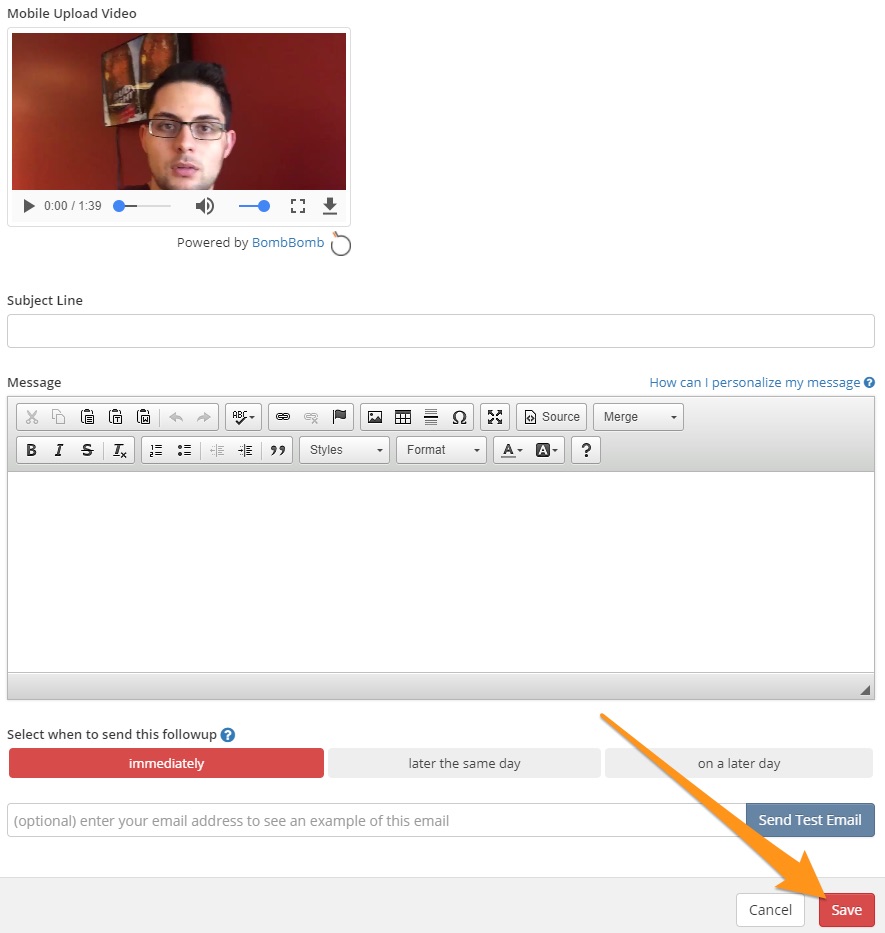 Now your video has been inserted into your email. Finish filling out the subject line and message, then click the "Save" button.