With Easy Agent Pro, you can capture more real estate leads through 100% lead-focused websites and have access to the tools you need to help you turn those leads into clients. Be able to segment and tag your leads to automatically send the perfect follow-up emails without even lifting a finger. And with more leads, more engagement, and automated follow-up...expect more referrals without all the extra work!

Now Easy Agent Pro users can follow up, build trust, and convert more leads through the power of simple video. This integration with BombBomb allows you to follow up with leads in a way that differentiates you from competitors. All leads generated in your Easy Agent Pro account will automatically flow into BombBomb, and you'll receive real-time alerts to help you figure out exactly who to follow up with based on their email interaction.

Check out the video above to learn how to set up this integration!
If you'd prefer to read, here's a step by step: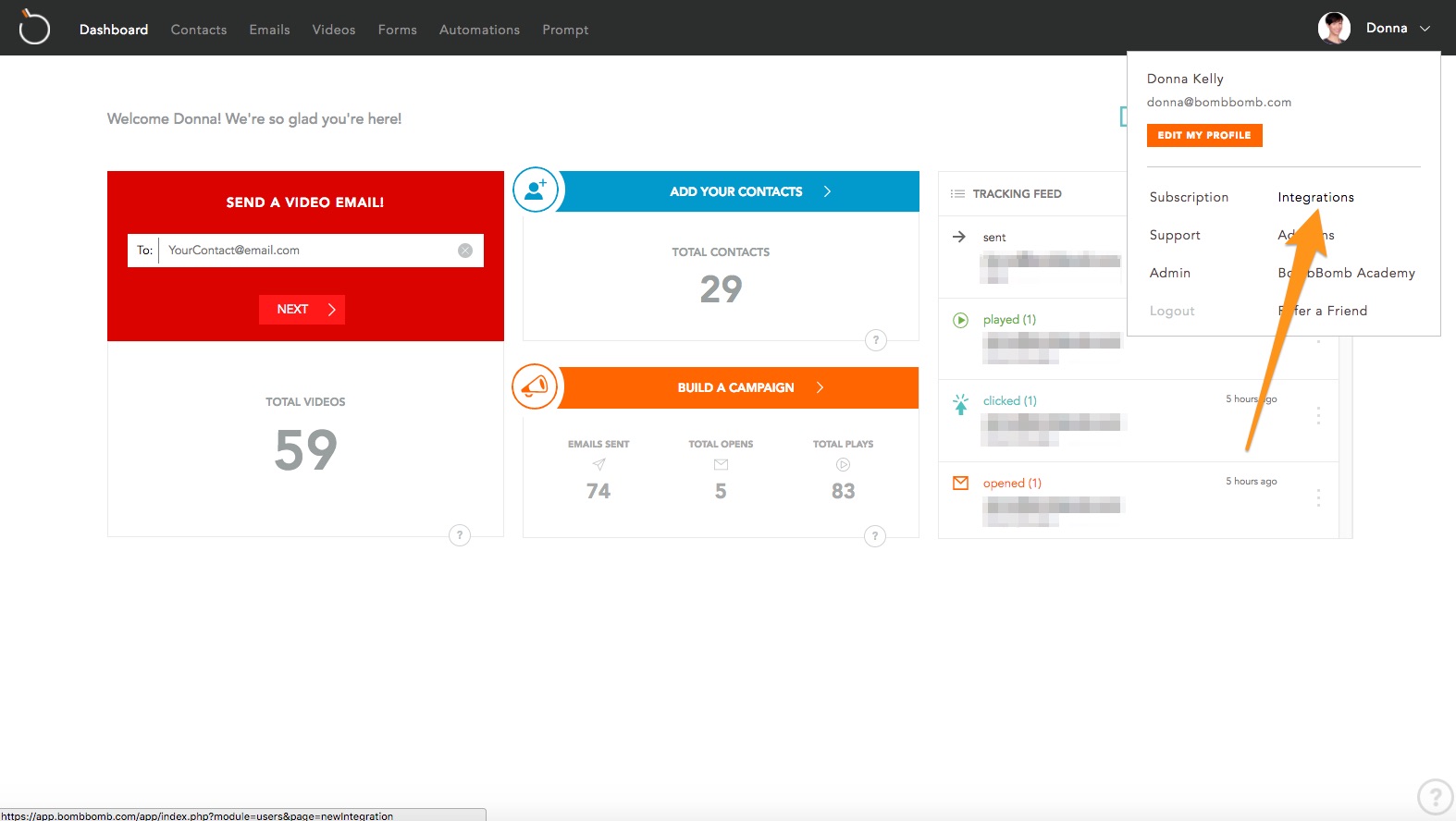 Log into your BombBomb account. Hover over your name in the upper right corner and click "Integrations."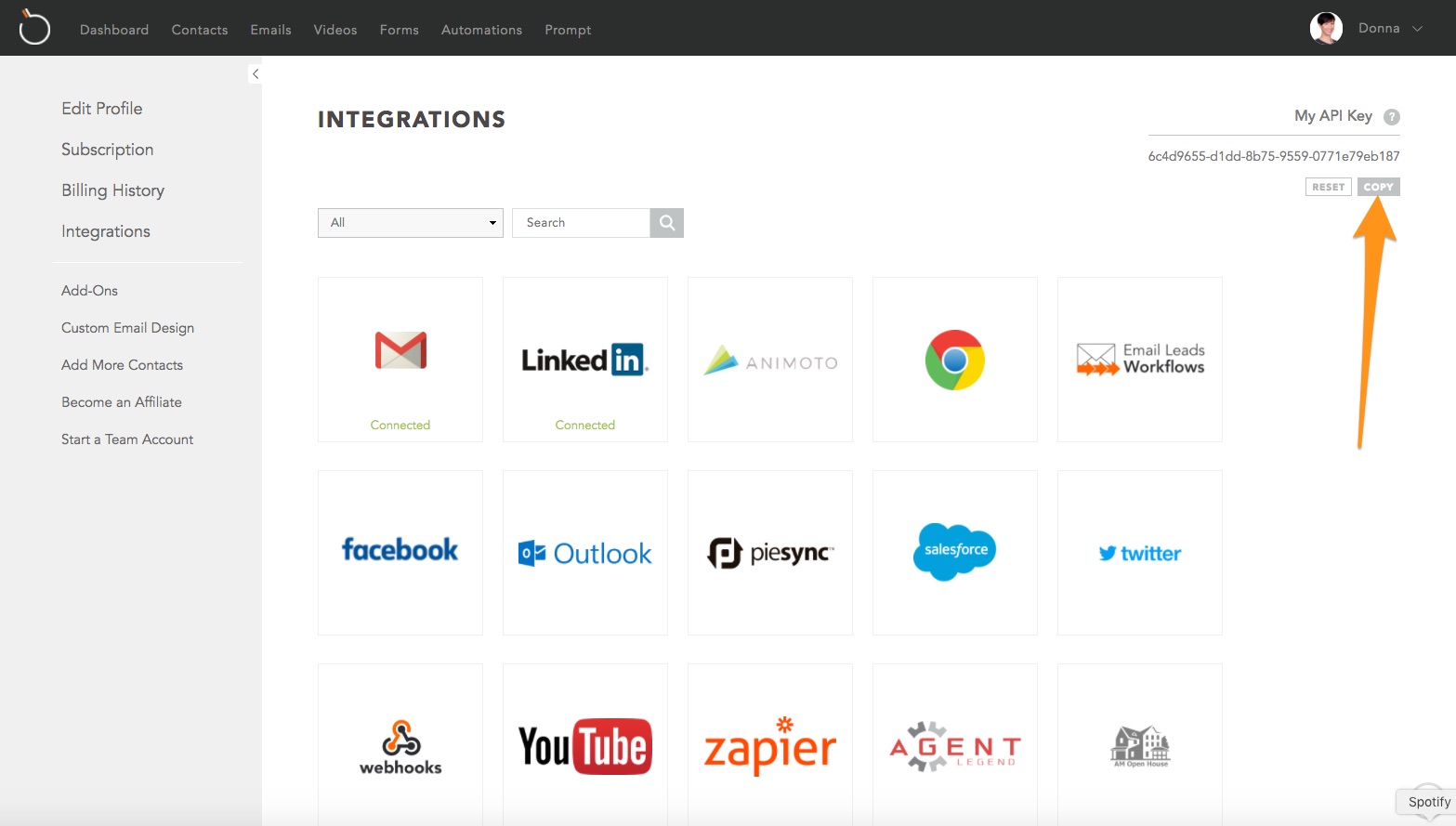 At the top right of the Integrations page, you'll see the BombBomb API key. Click the "Copy" button to copy this key.

Log into your Easy Agent Pro account. Click on the "App" tab at the top.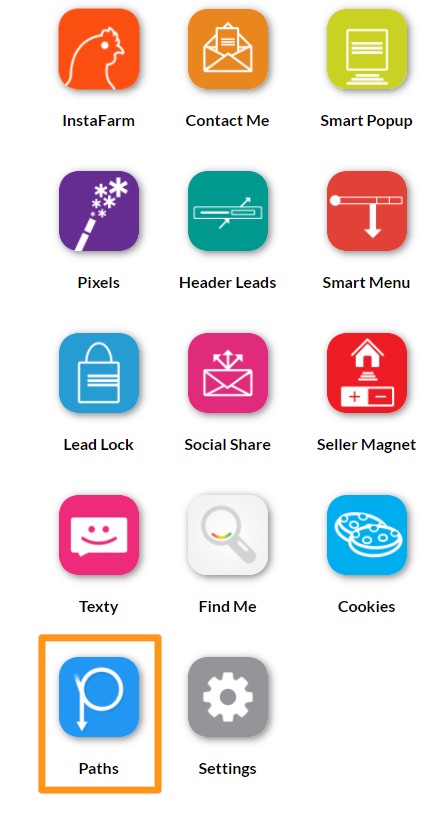 On the Apps page, click the "Paths" application at the bottom.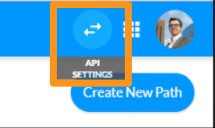 At the top right of your account, click on the east and west arrows for the API settings.

At the bottom of the page, click on the blue plus button to add a new integration.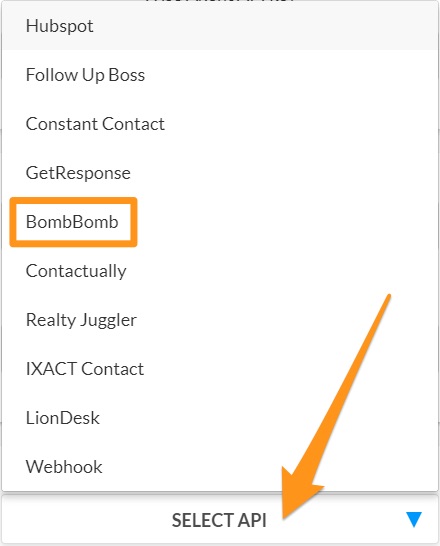 Click the "Select API" button, then click the "BombBomb" option.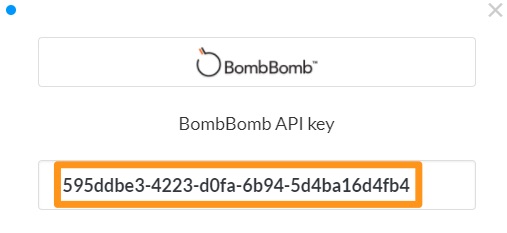 Paste the BombBomb API key into the "BombBomb API key" field. Now the integration is connected!