In BombBomb, you can create custom fields for your profile or for your forms. Custom fields are fields that you can enter in your profile that will feed data into your signature block in your email footer. For example, if you create a custom field while editing your profile in BombBomb called "NMLS" with your NMLS number, you can insert a variable in your email signature block. From that point forward, your NMLS number will show to all of your email recipients. These custom fields automatically feed your profile information so you don't need to worry about reusing the same email templates each time! 

Now in BombBomb, you can create custom fields to share with your team! This can get everyone on the same page and ensure your team members are including the same information in their emails that your business requires to have on display. You can do license numbers, contact information, disclosures, compliance information - the options are endless!


To learn how to create custom fields for your team, check out the step by step instructions below: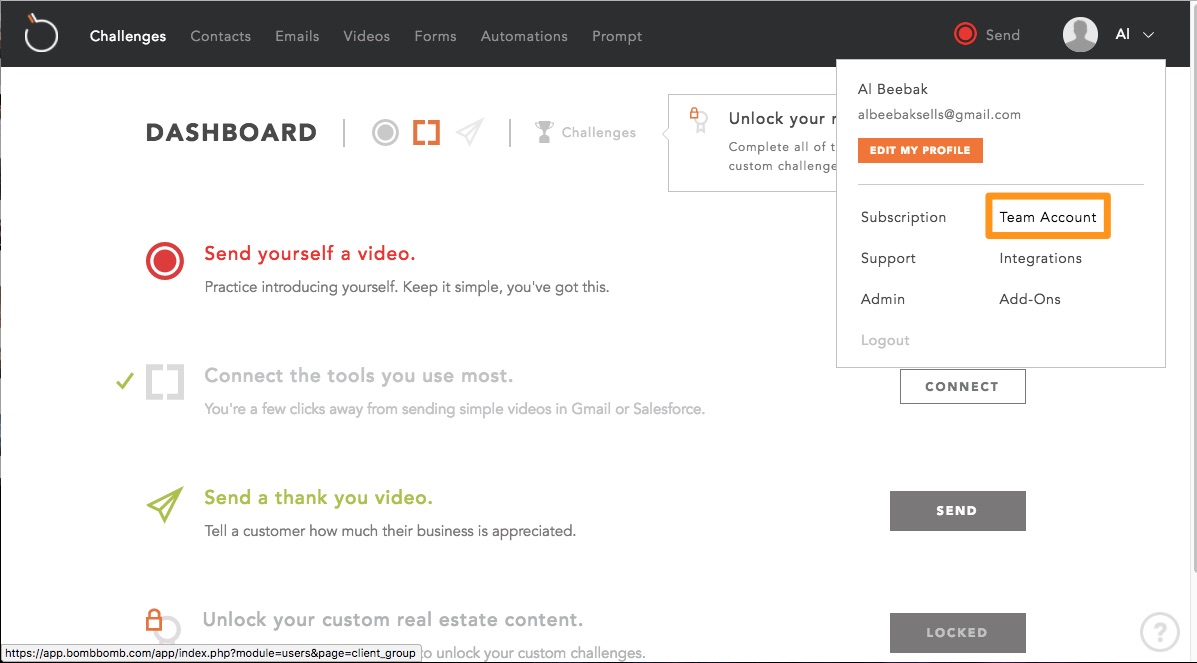 Log into your BombBomb account. Hover over your name in the upper left corner and click "Team Account."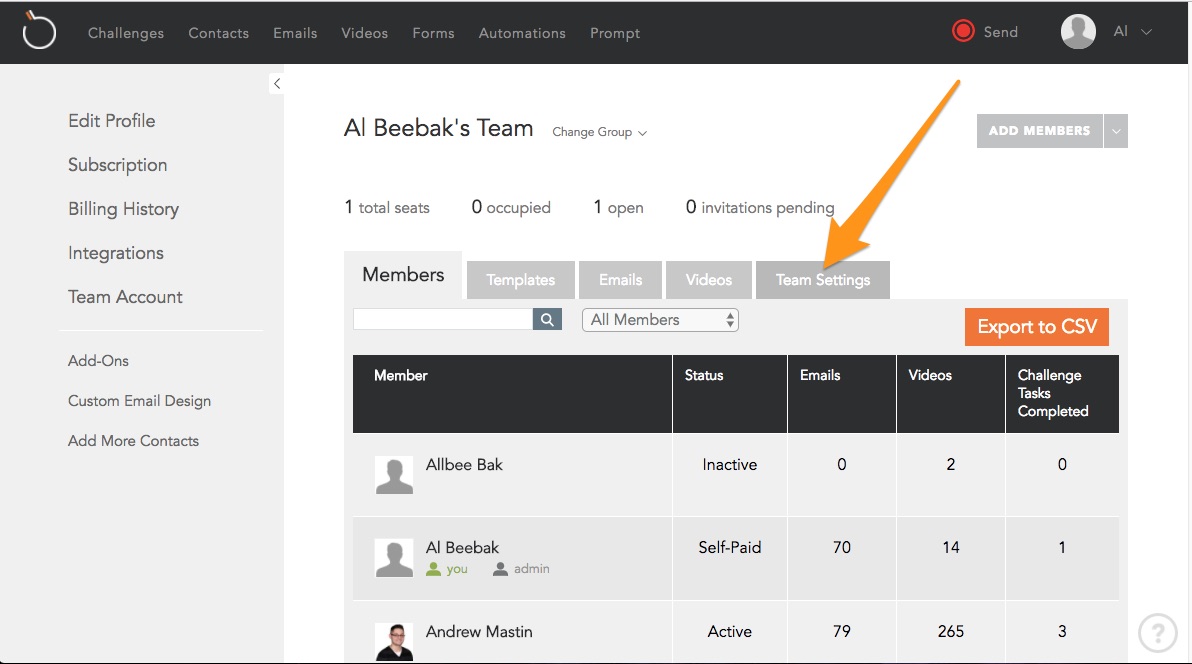 On the Team Account page, click the "Team Settings" tab.

Under the Custom Fields section, you can now add custom fields. Enter the custom field name and click the small plus (+) icon next to it.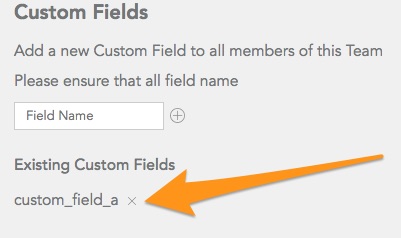 Your custom field has now been added and automatically shared with your team! If you'd ever like to remove a custom field you've created, click the small X next to the custom field.