Church Community Builder (CCB) is a cloud-based church management solution designed to help church leadership engage with members of their congregation. It provides you with everything you need for check-in, attendance, online giving, member database, volunteer management, and much more. Communicating and connecting with people, both inside and outside the church, is a challenge for church leaders, and trying to work with multiple software tools can actually cause more confusion and inefficiency. CCB takes care of all those problems.
And now, CCB users can use BombBomb to send video emails to stay connected with members! Users can design their own email, add a video to email, and pull email addresses from their CCB accounts. No need to upload your own list to BombBomb — these emails addresses are pulled automatically and updated for you. BombBomb will even pull complete contact lists from your CCB account so you don't need to create brand new ones.
Watch this video to learn how to set up your CCB integration or keep reading below!
If you'd prefer to read, here's a step by step:
Step 1: Log into your CCB account. Click the Gear icon at the top right.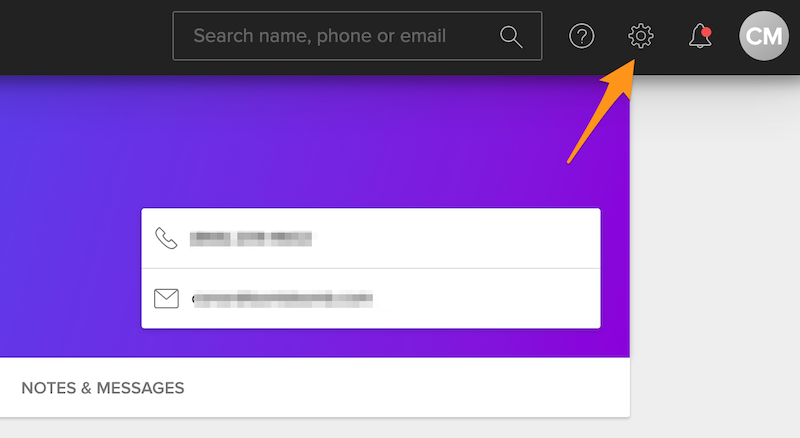 Step 2: Click "API."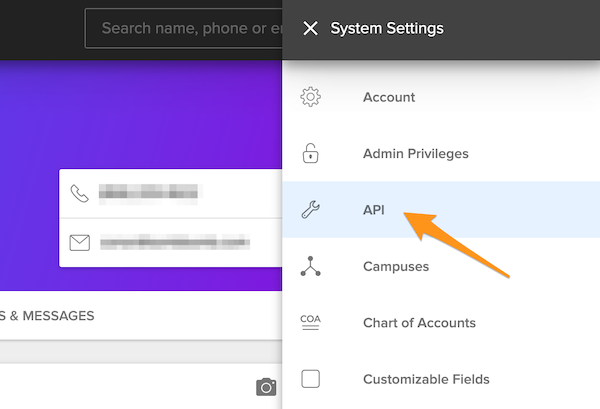 Step 3: Under "Actions," click "Add a new API User."

Step 4: Enter all of your information. Then click the "Services" tab.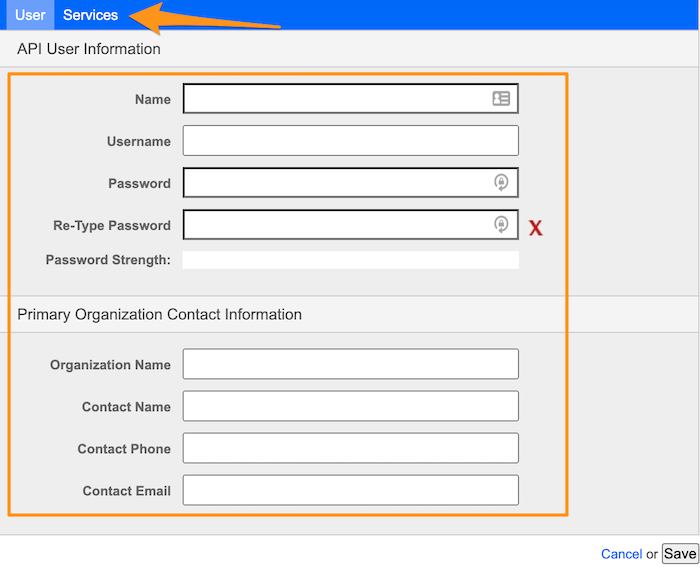 Step 5: Select the checkbox next to:
execute_search

group_participants

group_profiles

group_profile_from_id

individual_profiles

individual_profile_from_id

search_list
Then scroll to the bottom and click "Save."

Step 6: Copy the CCB API URL (Ctrl+C on a PC and Cmd+C on a Mac).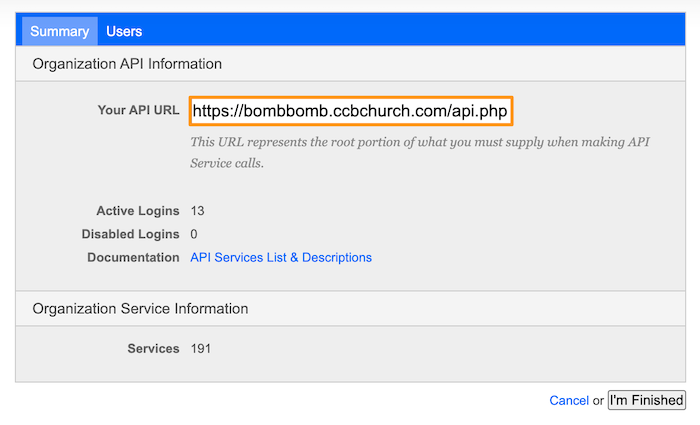 Step 7: Click the "I'm Finished" button at the bottom.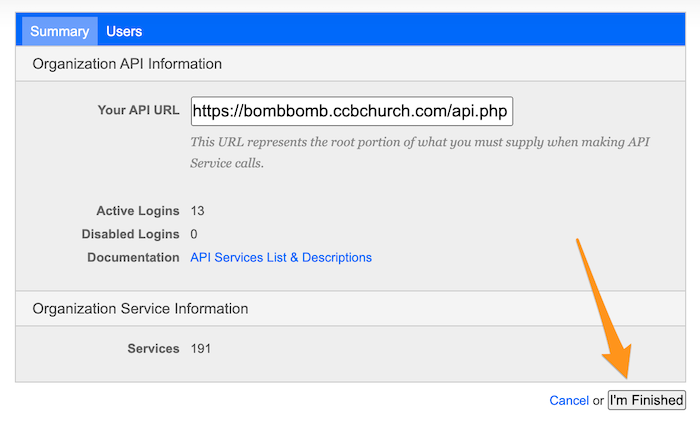 Step 8: Almost done! Now, log into your BombBomb account. Hover over your name in the upper right corner and click "Integrations."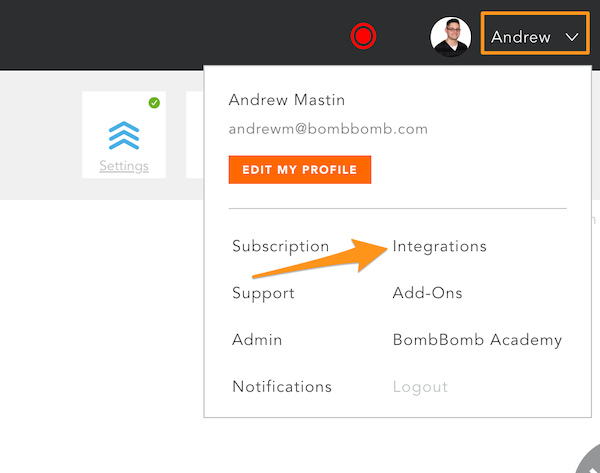 Step 9: On the Integrations page, search for Church Community builder and click the CCB logo.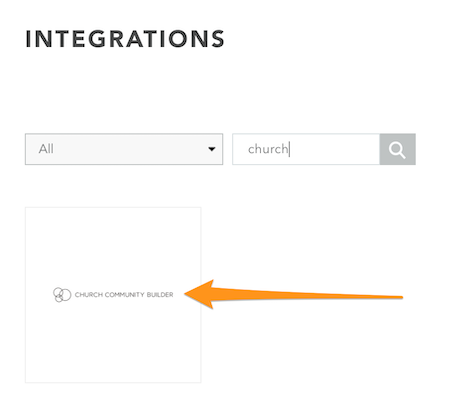 Step 10: Scroll down and enter your CCB username, CCB password, and paste the CCB API URL. Then, click the "Save" button. The integration is now connected!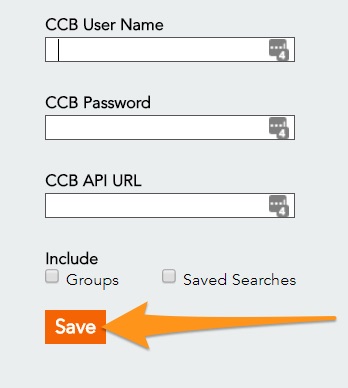 Step 11: Your last step is to sync your contacts. Go to your Contacts tab. You'll see a button on the right that says "Sync from CCB."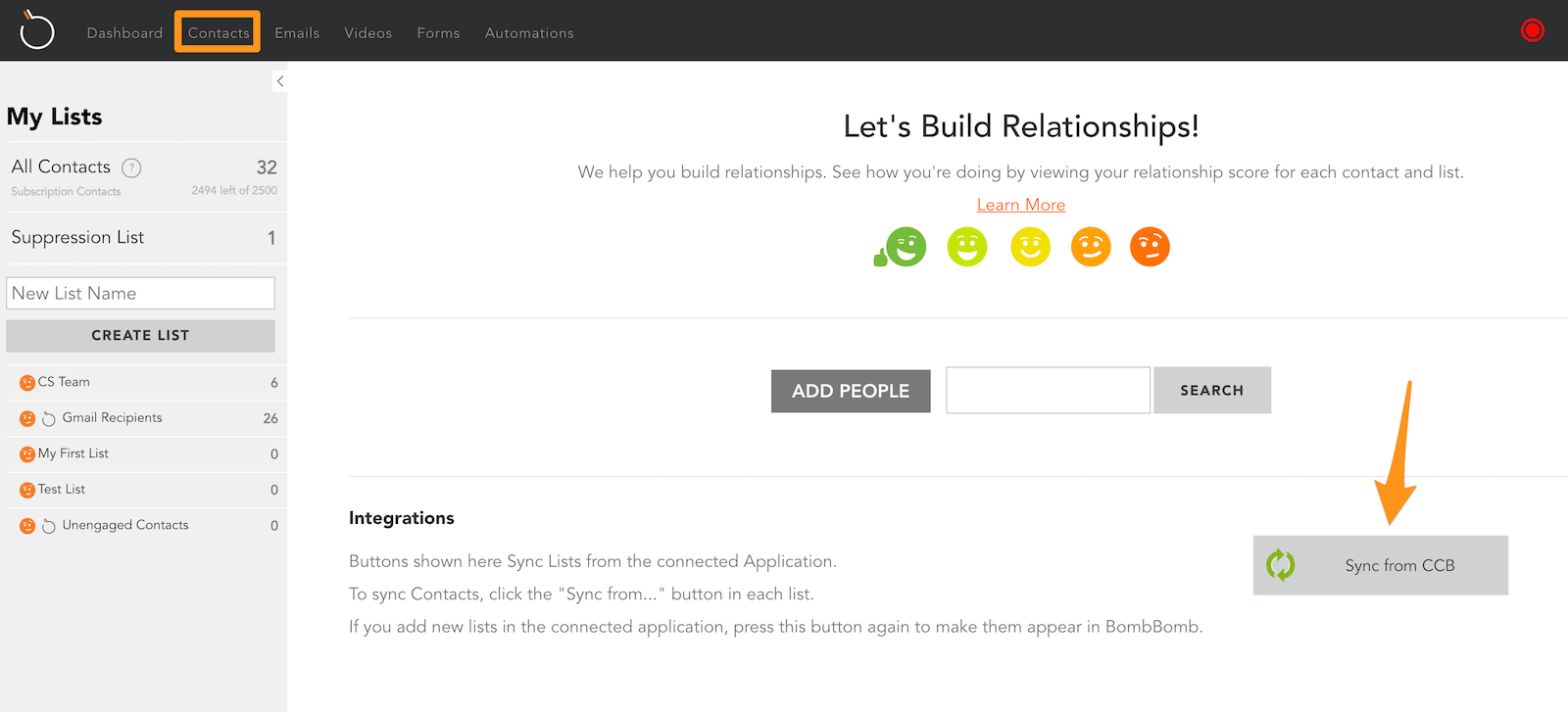 Step 12: Now your lists are populated in the left panel. Click on each of your CCB lists in the left panel and click "Sync from CCB" to sync each team member.

Now you're ready to start sending videos and email messages to all your CCB contacts!