The LiveWire solution gives real estate professionals everything they need to build, grow, and manage their business. All leads, contacts, past clients, and your sphere are integrated into one CRM where they are automatically nurtured with awesome features, helping you be "high touch" with clients while investing less time and achieving greater results.

And now, sending video emails is a snap with the BombBomb integration! Simply record videos on the BombBomb platform, and you will then be able to send them through the LiveWire system to build better relationships. Send video emails and differentiate yourself from other real estate professionals - all in one platform.

Check out the video above to learn how to set up the LiveWire integration!
If you'd prefer to read, here's a step by step:
Setting up the integration

In your LiveWire account, click the dropdown at the top and click "Settings."

Select the "3rd Party Integration" option.

Next to BombBomb, enter your BombBomb username and password and click the "Connect" button.

The integration is now connected!
Sending an email blast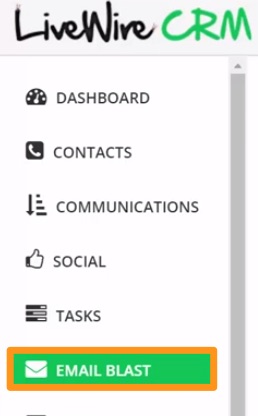 In your LiveWire account, select "Email Blast" from the options in your account.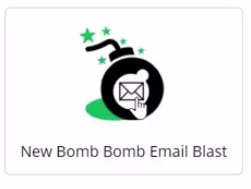 Select "New BombBomb Email Blast."

Fill in the necessary fields. Then, click the BombBomb icon to add a video to your email.

When you're finished, you can send the email blast immediately or schedule for it to be sent later.
Creating a BombBomb template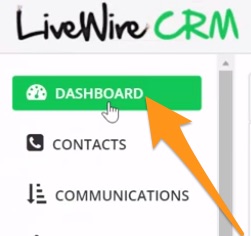 In your LiveWire account, click the "Dashboard" option.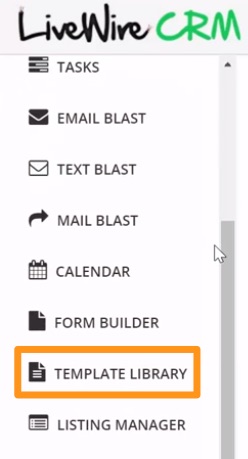 Select "Template Library."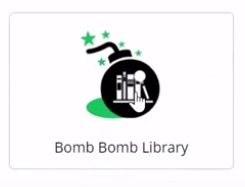 Scroll down and select "BombBomb Library."

In the BombBomb template library, click the "Add Template" button.
Click the BombBomb icon to add a video.

Click the checkbox next to the video you'd like to insert, and then click the "Save" button.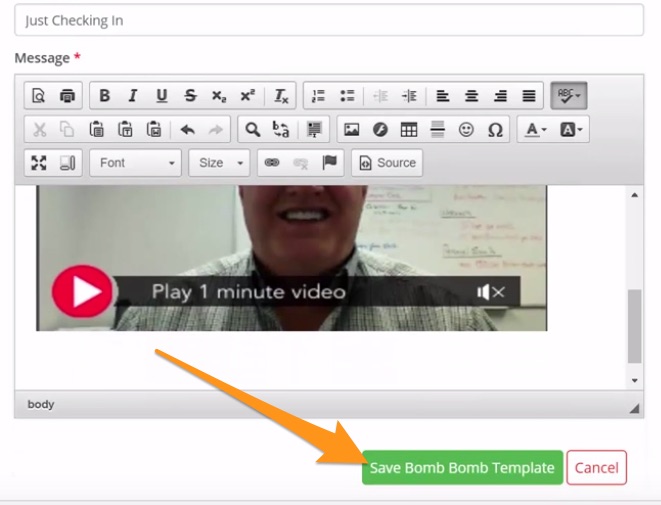 Once you're finished filling out the necessary fields, click the "Save BombBomb Template" button.