Spacio is an intelligent open house solution that helps agents maximize open house lead generation opportunities by automating lead capture and follow up. It offers features such as social profiling on verified contacts, open house and seller reporting for listing presentations, and is integrated with a number of your favorite solutions. Spacio does the work while you nurture and convert.
With the BombBomb integration, you can follow up with your open house leads in a more personal way — using video emails! You'll have BombBomb functionality right in your Spacio account, which also means you won't need to jump from platform to platform. You'll also have BombBomb tracking! See who's opening your emails, clicking your links, and watching your videos and use this information to follow up accordingly.
To learn how to set up the Spacio integration, check out this video or keep reading below!
If you'd prefer to read, here's a step by step:
Step 1: Log into your BombBomb account. Hover over your name in the upper right corner and click "Integrations."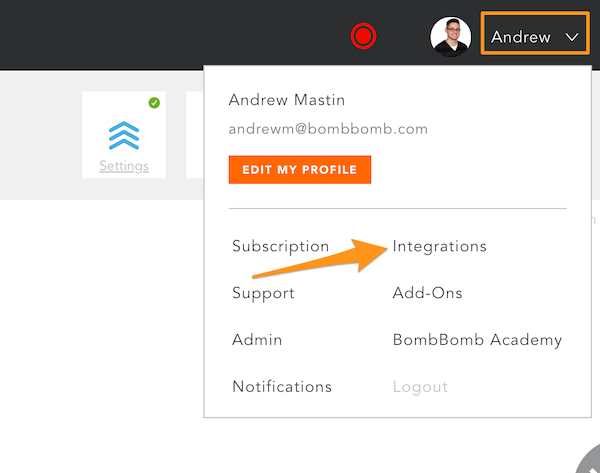 Step 2: At the top right of the Integrations page, you'll see the BombBomb API key. Click the "Copy" button to copy this key.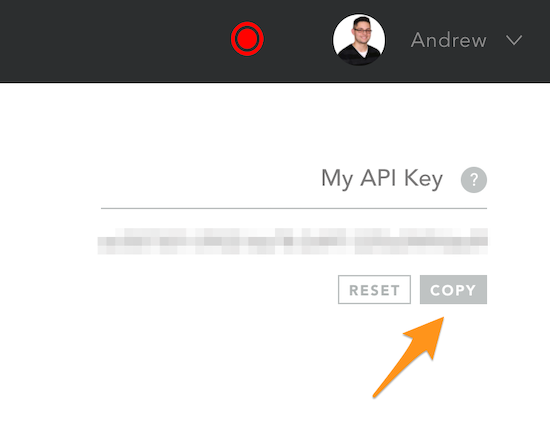 Step 3: Log into your Spacio account and click on the "Settings" bar.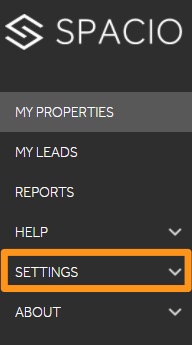 Step 4: From the "Settings" dropdown, click "Integrations."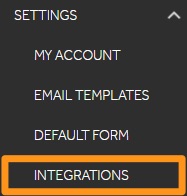 Step 5: Next to the BombBomb logo, click the dropdown.

Step 6: Next to the "BombBomb API Key" field, paste the BombBomb API key. Then, click the "Apply" button. The integration is now connected!