Firepoint is a real estate software solution created by some of the top real estate teams and agents across the nation. This system is designed to help you stay on top of past client relationships and new leads, allowing you to manage all of your lead sources, contacts, and campaigns in one centralized location. And now with the BombBomb integration, you can place videos right into your emails for one-to-one or mass sending for a unique introduction or greeting! 

You're better in person, but today's sales cycle demands that a lot of your interaction comes from email text. Now you can record, send, and connect with BombBomb's simple video recorder to film videos right from your Firepoint account! You won't have to bounce back and forth between platforms any longer. Video prompts for better relationship building and helps you stand out to get more clicks, more opens, and more interactions with your past, current, and prospective connections.

To learn how to set up your Firepoint integration, watch the video above!
If you'd prefer to read, here's a step by step: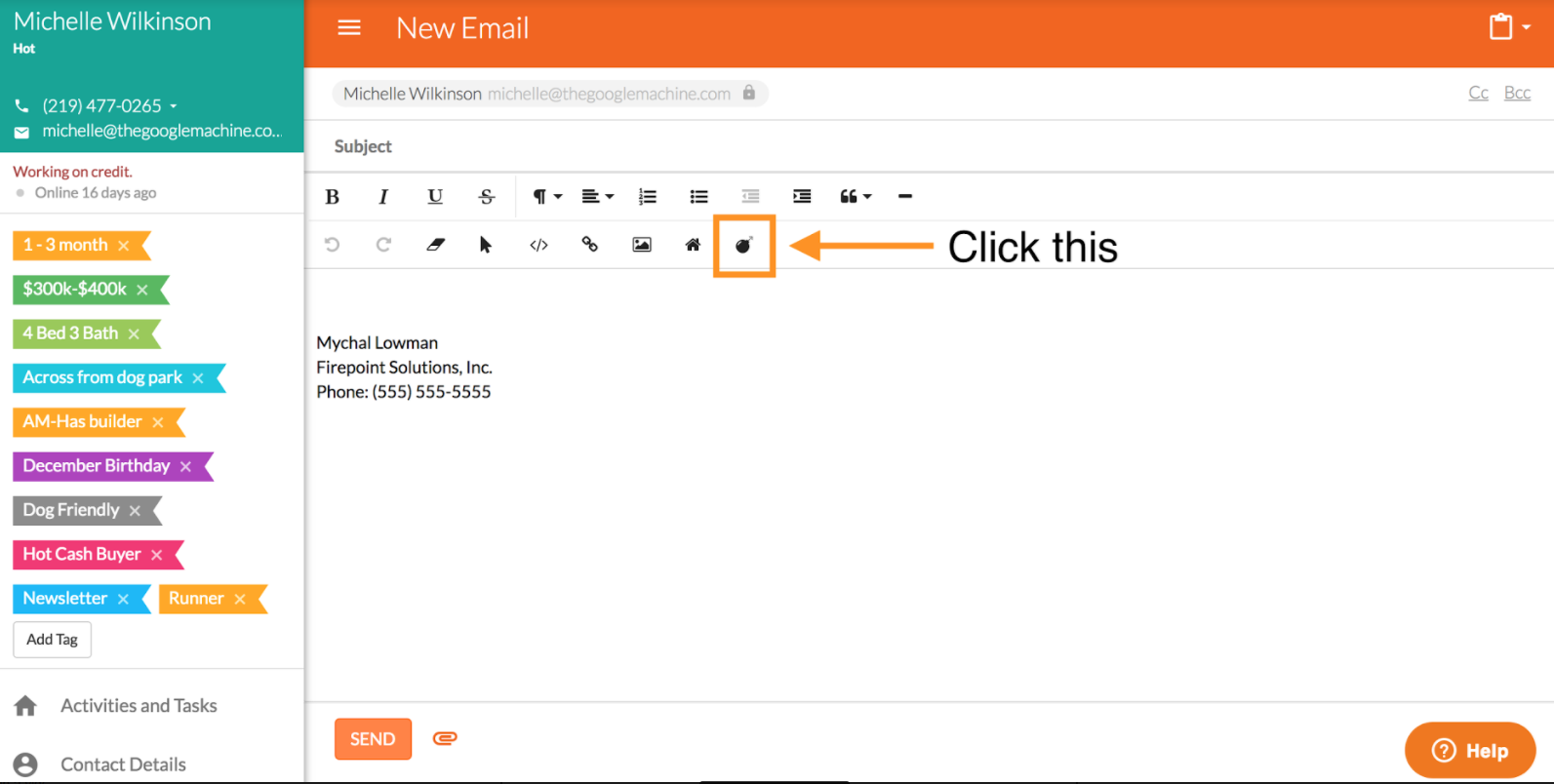 Log into your Firepoint account. Open a new email, and then click the bomb icon to access BombBomb.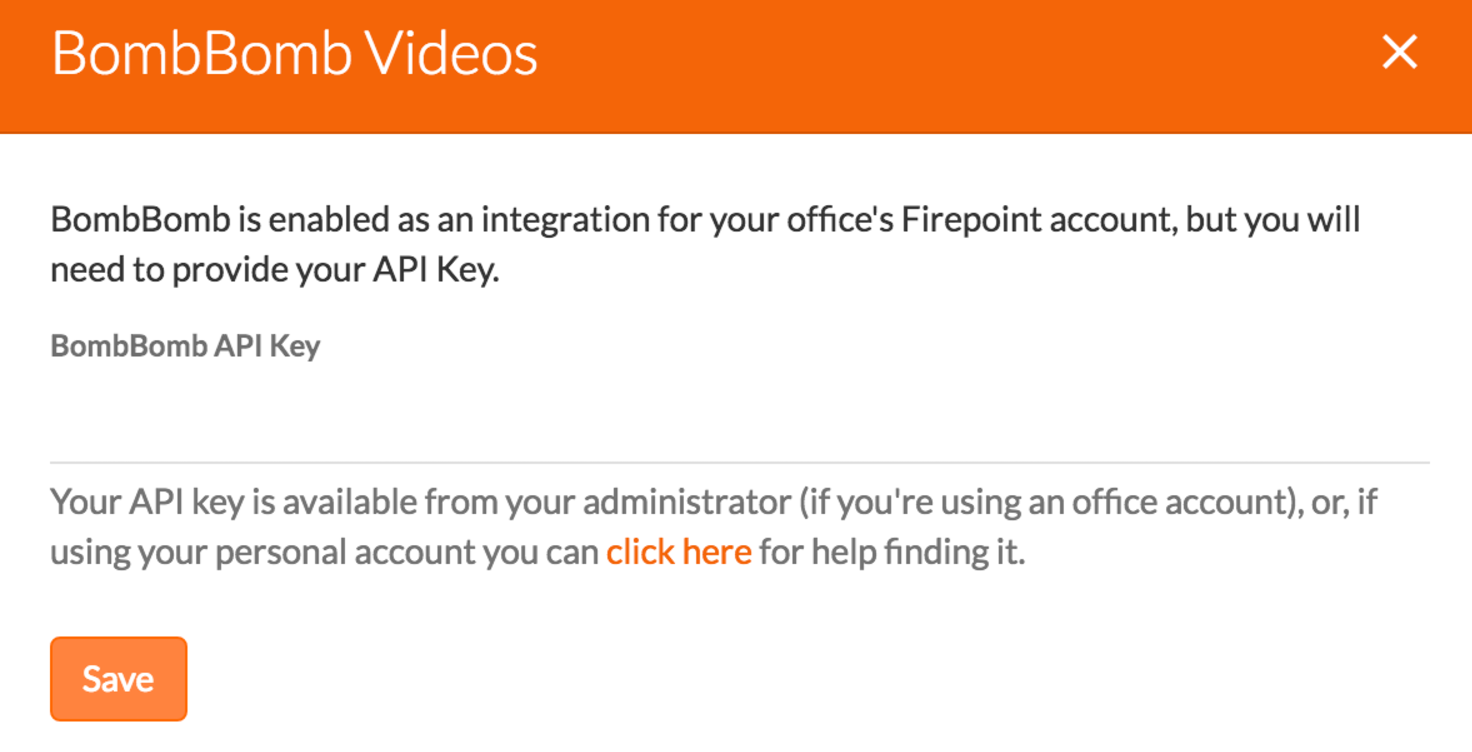 You will be prompted for the BombBomb API key. So, we'll need to grab this so we can paste it in this spot.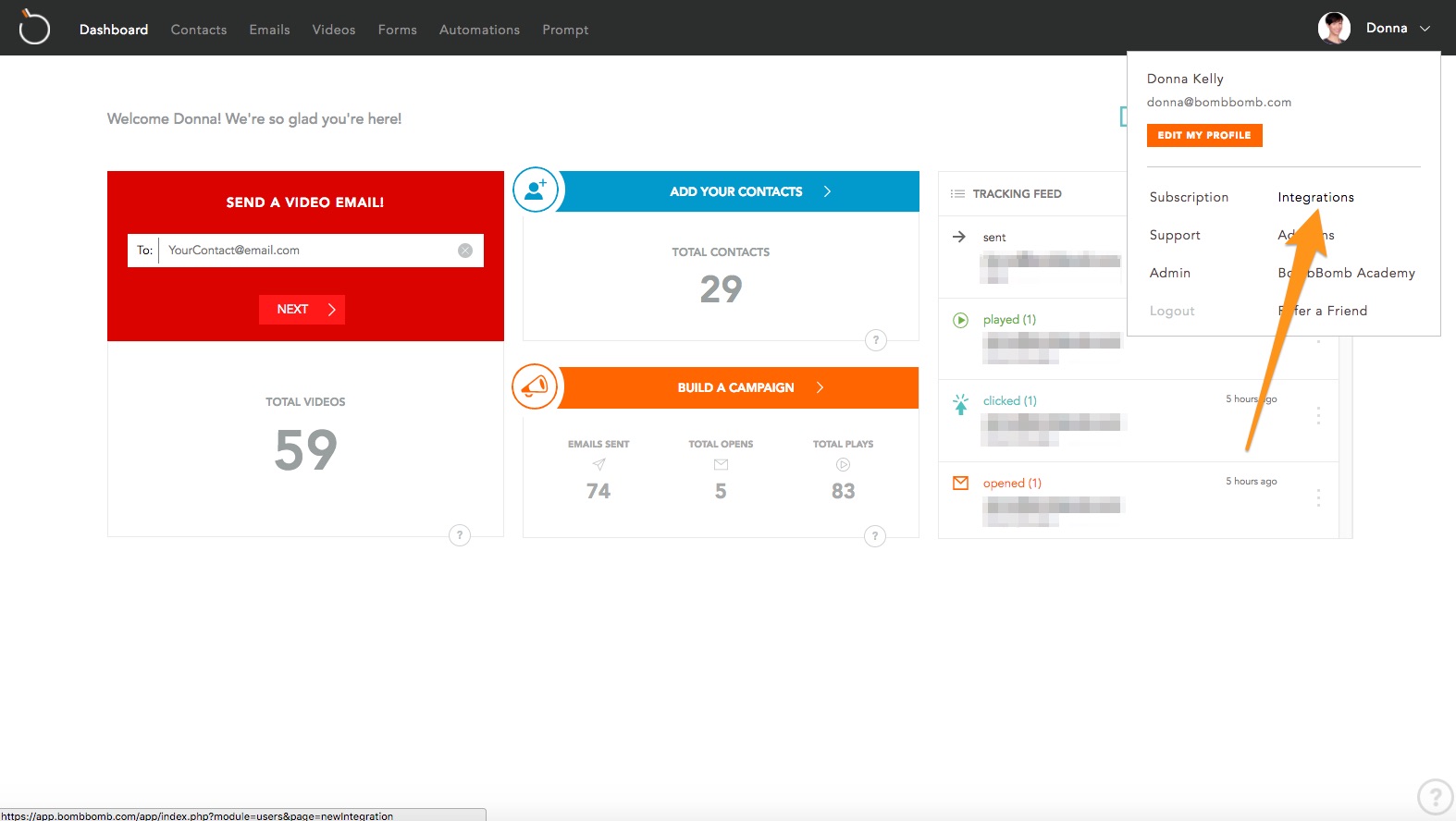 In a new tab or a separate window, log into your BombBomb account. Hover over your name in the upper right corner and click "Integrations."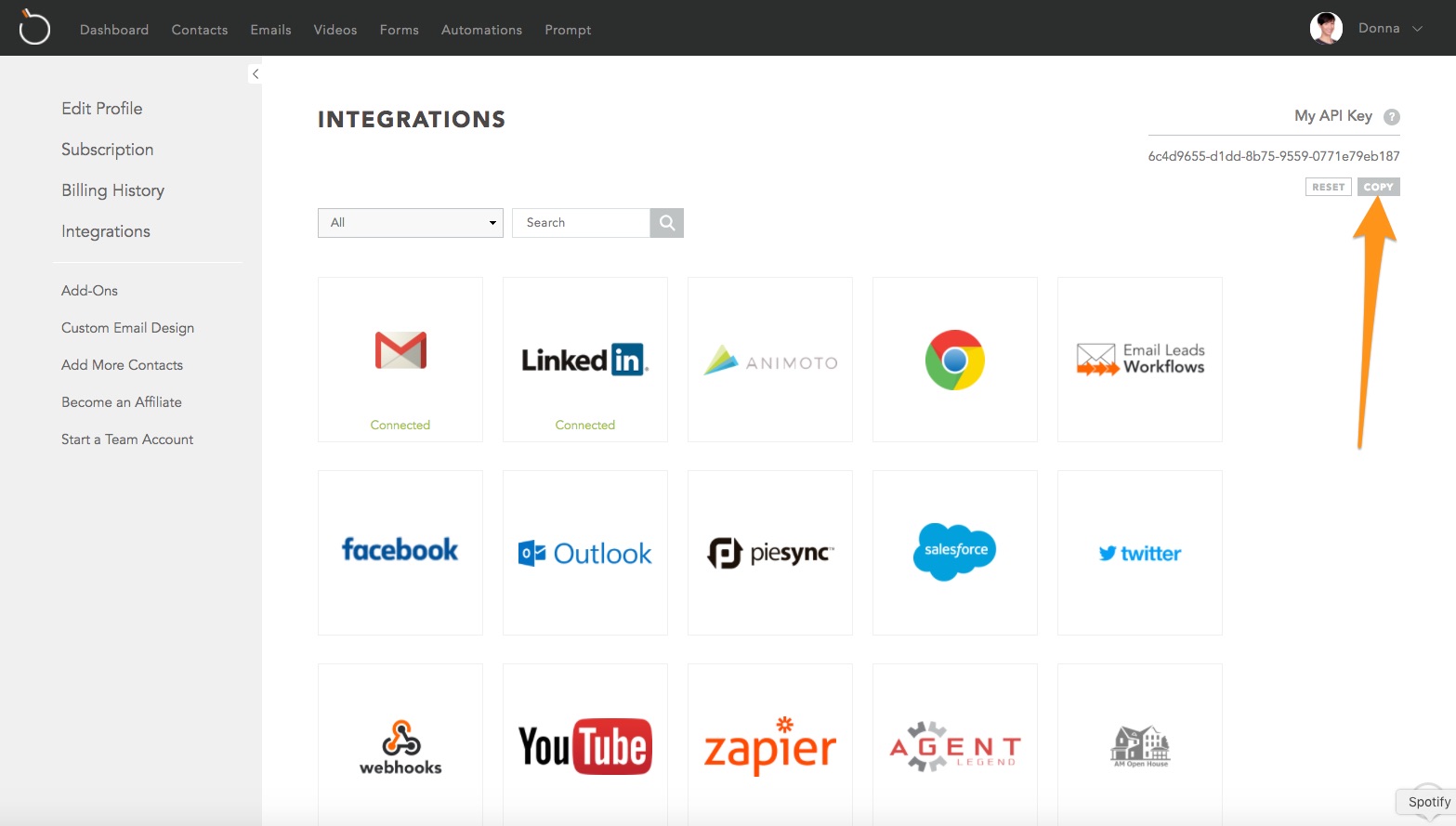 At the top right of the Integrations page, you will see the BombBomb API key. Copy this key either by clicking the "Copy" button, selecting the key and hitting Ctrl+C (Command+C on Mac), or by selecting the key with your mouse, right-clicking, and selecting "Copy."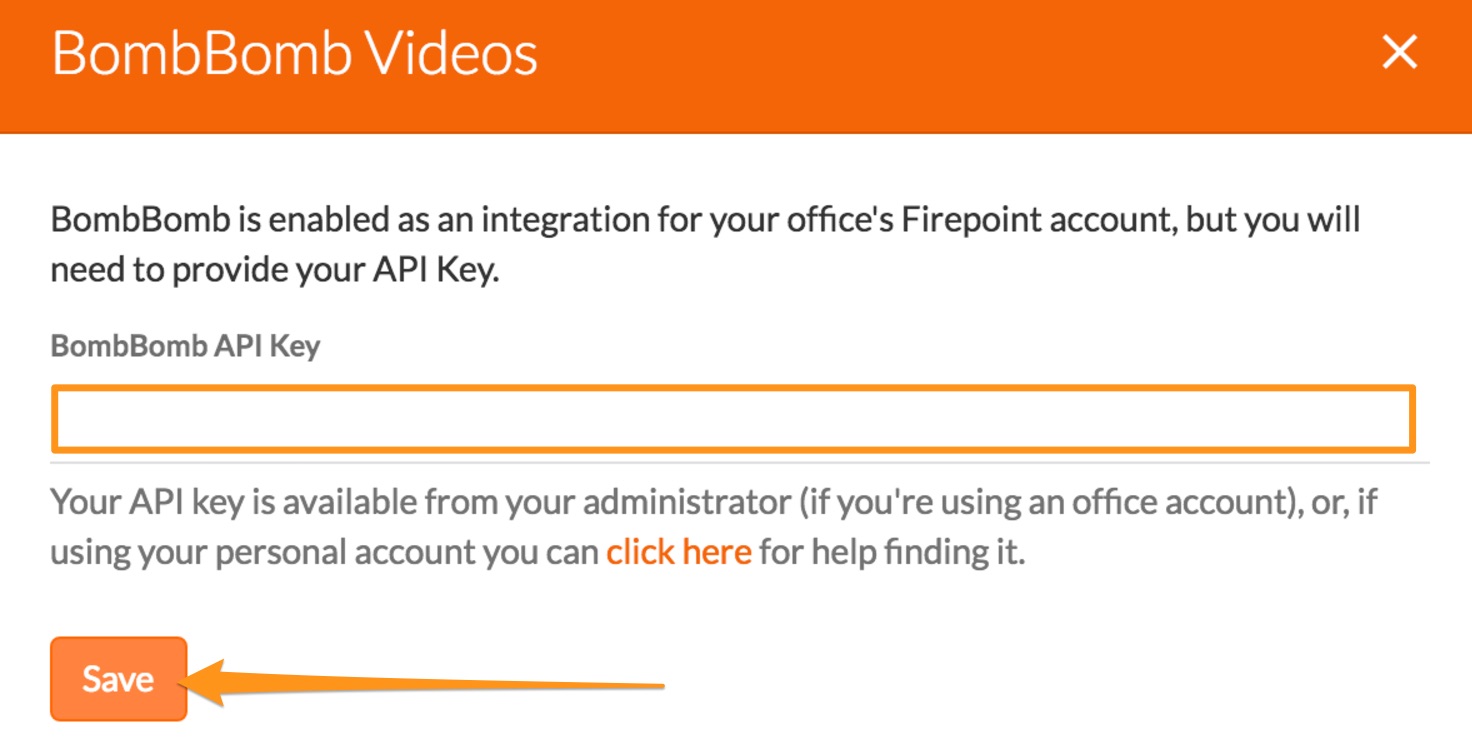 Head back to your Firepoint account. Paste the BombBomb API key in the "BombBomb API Key" field and click the "Save" button. Your integration is now connected!