Real Estate Webmasters (REW) are famous for providing all-in-one solutions to help real estate professionals dominate their market. Top REW clients have seen massive increases on their GCI (5x plus) and dominated their local markets.
Throw in a company that specializes in building relationships through video, and now we're talking! This integration allows for REW users to import leads and sync contacts into their BombBomb accounts. There is no need to jump between systems because users also have the added advantage of sending personalized videos to anyone from directly within their REW system.
Check out this video to learn how to set up your REW integration!
If you'd prefer to read, here's a step by step:
Step 1: Log into your BombBomb account. Hover over your name in the upper right corner and click "Integrations."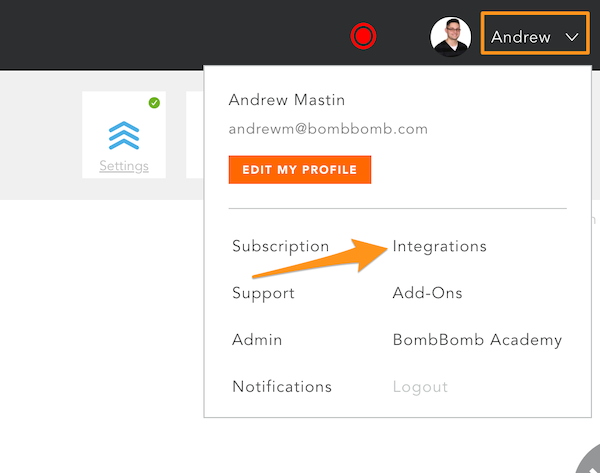 Step 2: At the top right of the Integrations page, you'll see the BombBomb API key. Click the "Copy" button to copy this key.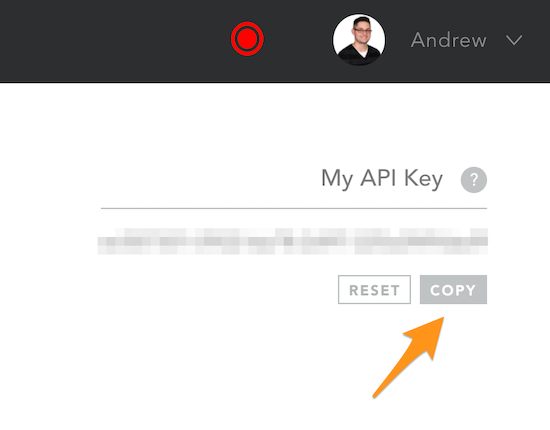 Step 3: Log into your REW account. Click on the "Settings" gear wheel icon.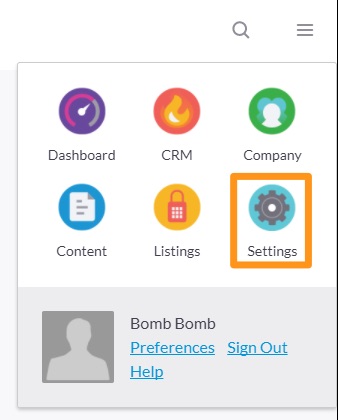 Step 4: From the dropdown, click the "Integrations" option.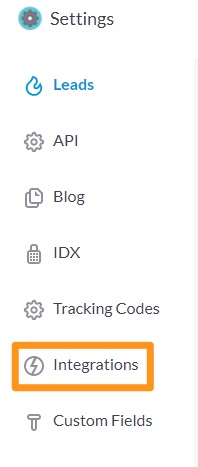 Step 5: Select the BombBomb logo.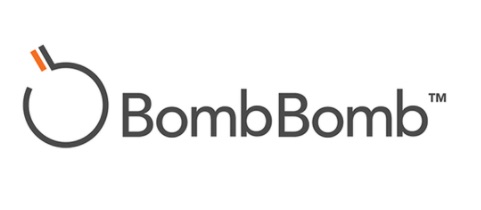 Step 6: Click the blue link to enter the BombBomb API key.

Step 7: Paste the BombBomb API key in the "API Key" field. Then, click the "Save" button.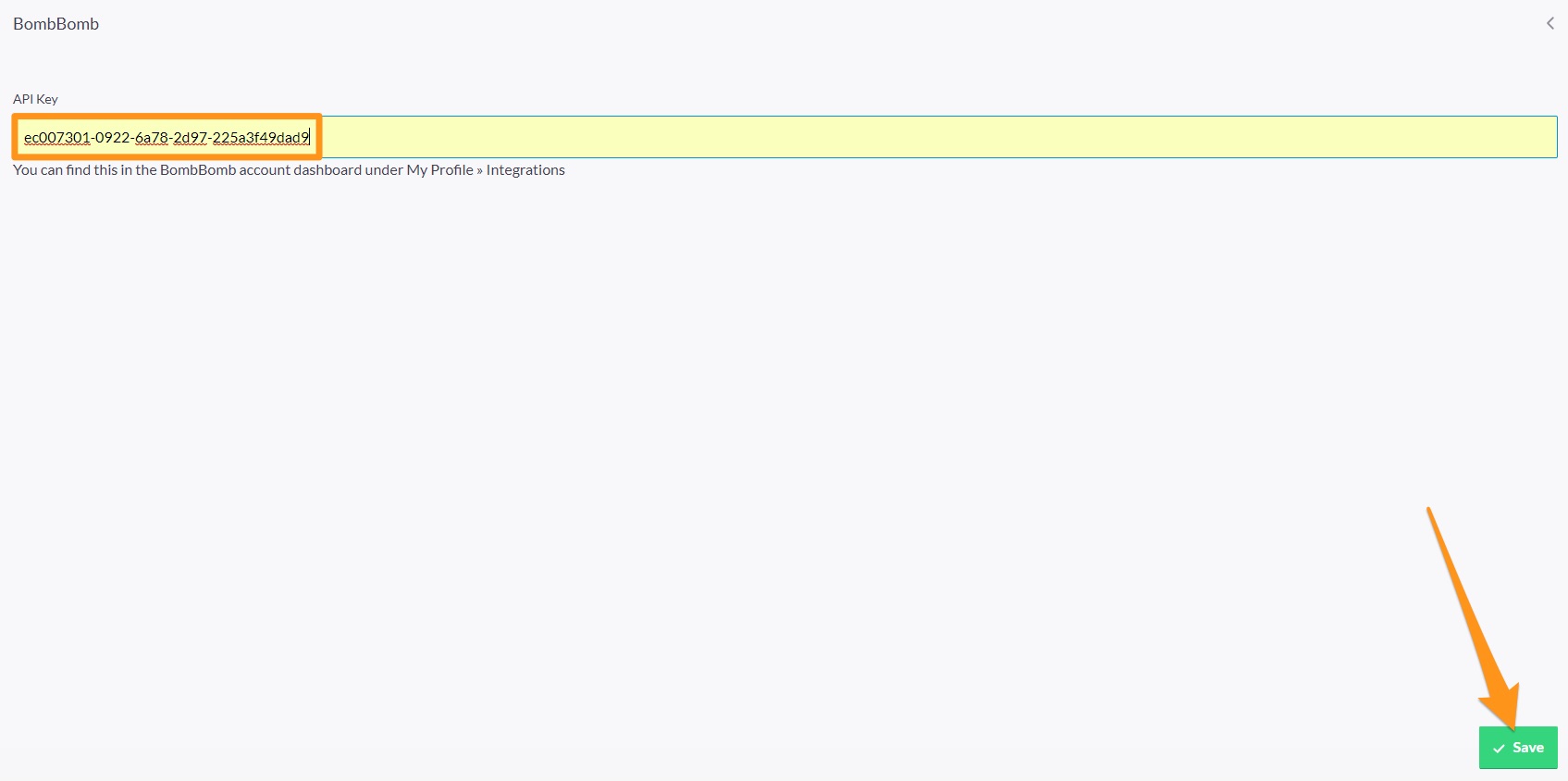 Step 8: Select which list you'd like to sync to BombBomb. Then, click "Import Leads." That's it!