Vid.One is a fast, simple tool to create stunning promo videos for announcements, events and more. With Vid.One, you can create, download and share marketing videos using an instant integration to major social media, email and marketing systems. Start with thousands of templates with licensed music, then add your logo and text — simple as that.
The Vid.One and BombBomb integration allows you to add your promo video to your BombBomb account and share with anyone you know via email! Videos created and edited in Vid.One will automatically be transferred to your BombBomb account, allowing you to send them in video emails whenever you'd like. In addition, you get the luxury of BombBomb's valuable tracking feature. Track both your videos and emails to see who's interacting with your material and who to follow up with.
Check out the step-by-step instructions below to learn how to set up your Vid.One integration!
Step 1: Log into your BombBomb account. Hover over your name in the upper right corner and click "Integrations."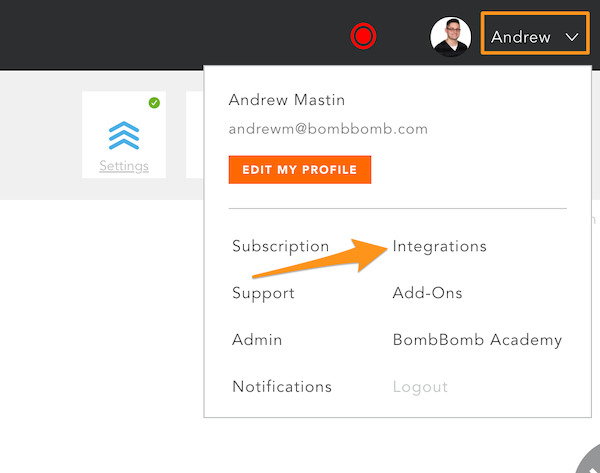 Step 2: On the Integrations page, you'll see the BombBomb API key. Click the "Copy" button to copy this key.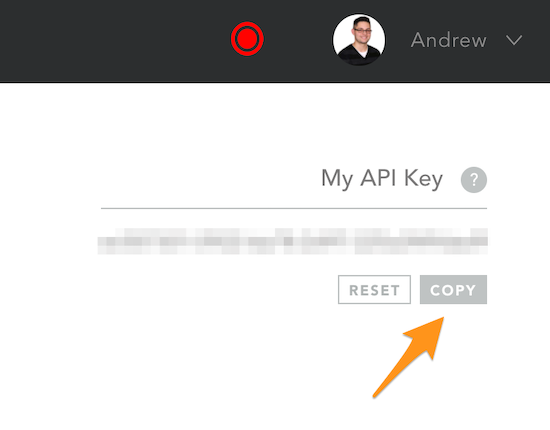 Step 3: Log into your Vid.One account. Select a template from the video template sets. In this example, we chose the "Nature" video template.

Step 4: Hover over a video and click the "Try" button.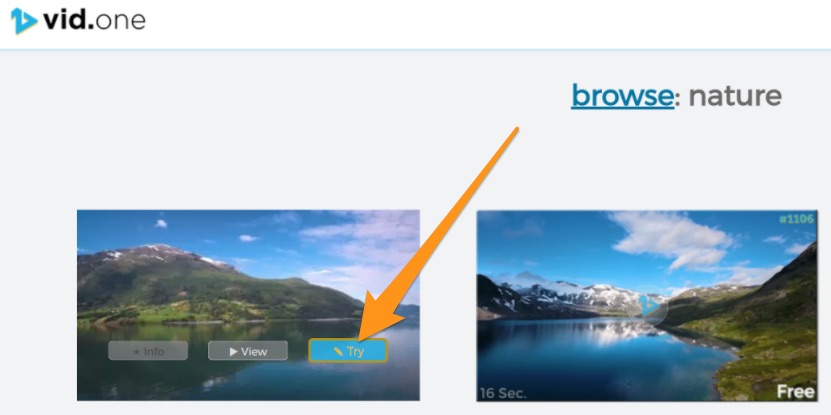 Step 5: Edit your video. Once you're finished, click the "Preview" button.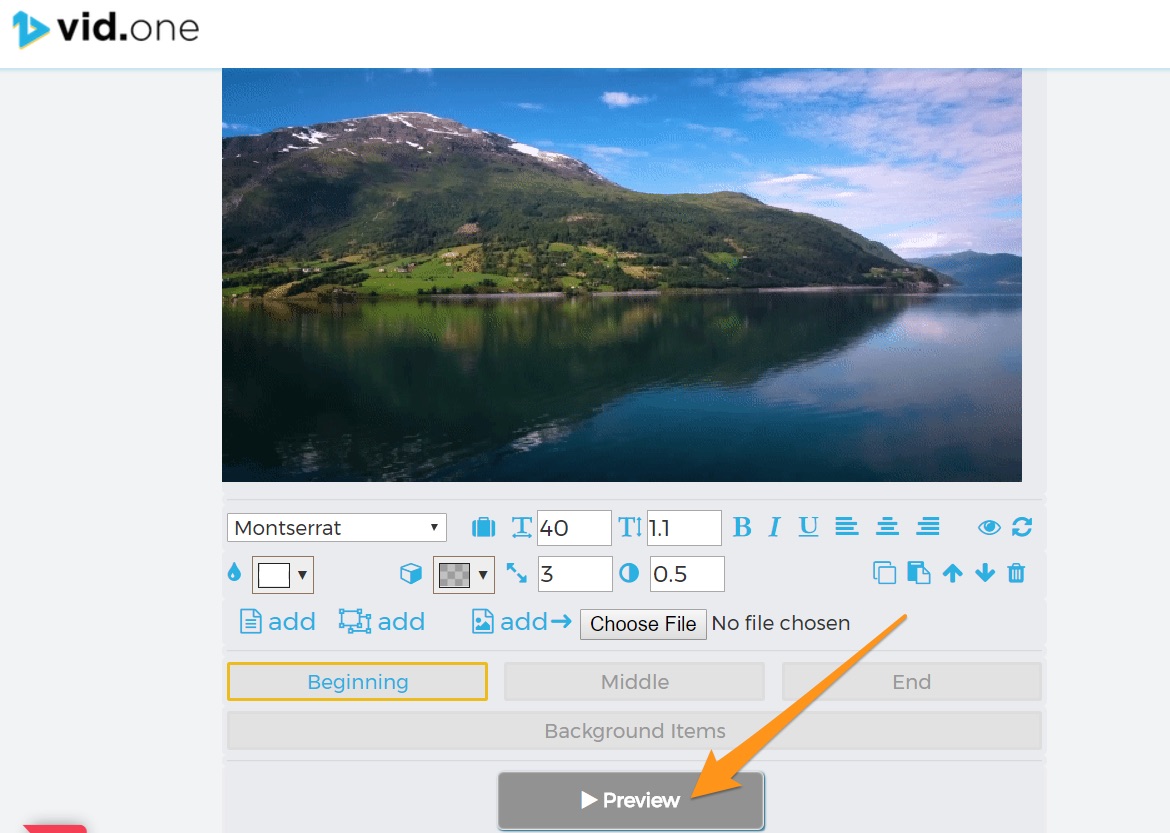 Step 6: Once you're finished, click the "Publish" button to publish your video.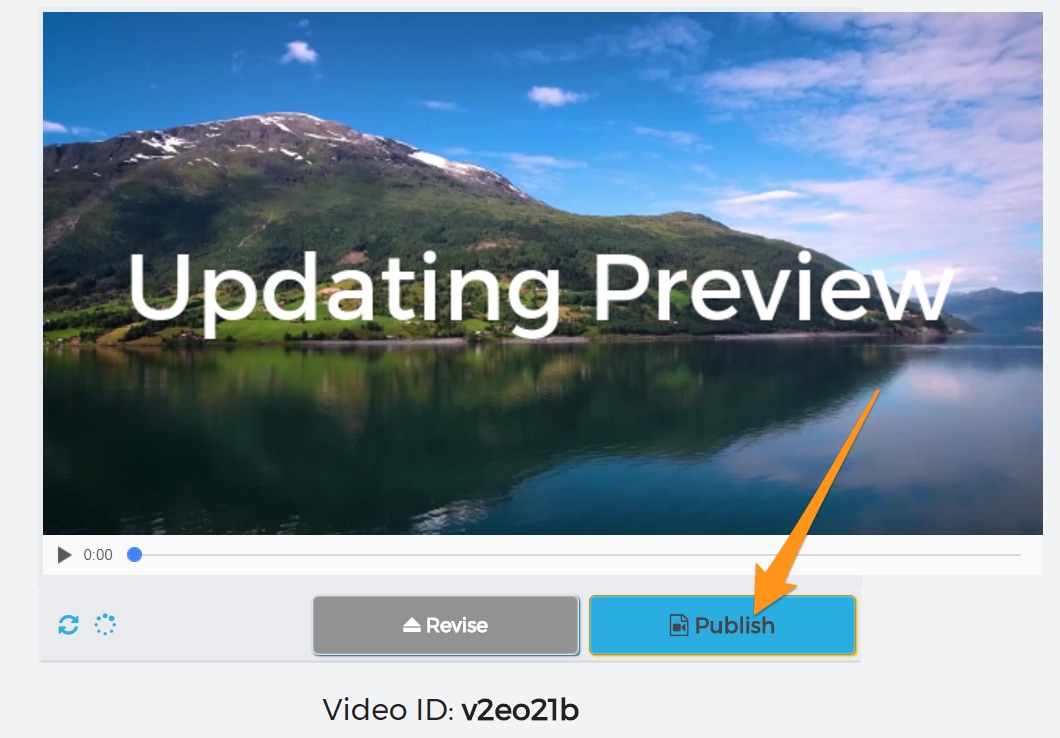 Step 7: Click the "Share" button and then select the BombBomb icon.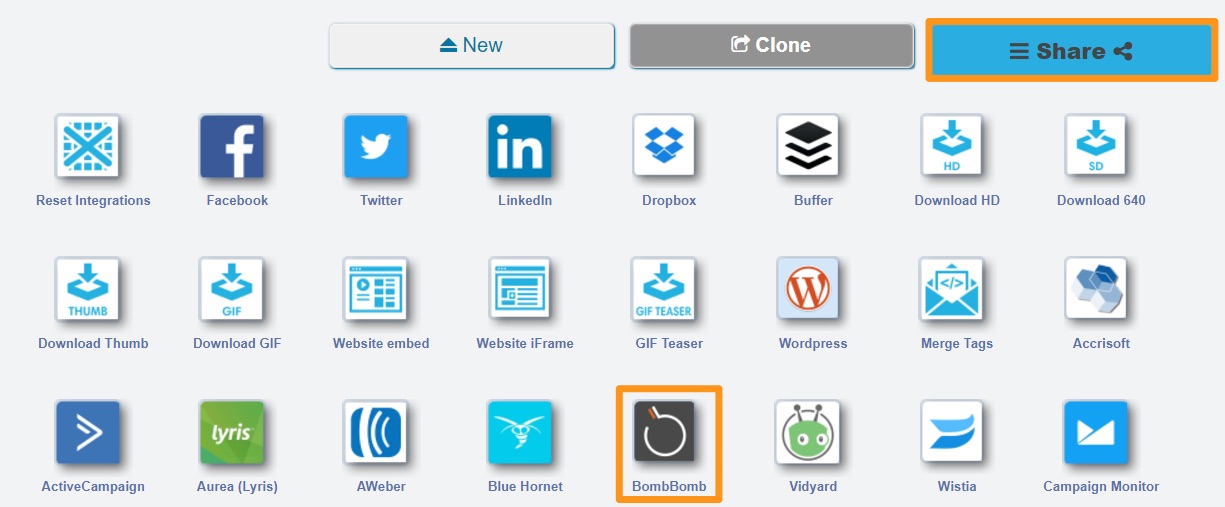 Step 8: Paste the BombBomb API key into the empty field, then select the "Click To Add" button.

Now the integration is connected! Next time you log into your BombBomb account, you will see your Vid.One videos in your video library.