Fast Forward Stories provides customers with relevant, branded content in the form people prefer — video. Subscribers can have videos customized with their own brand, or videos (singular videos or entire libraries) can be downloaded for a one-time payment. Whatever your content needs are, Fast Forward Stories has it covered.
And now with BombBomb's Fast Forward Stories integration, you can now access those videos right from your BombBomb account! Retain your library of pre-made videos in your BombBomb account or add a personal video instead to get in touch with your connections. Now you can instantly send these videos through email, simplifying complex topics for your customers and giving you the opportunity to build relationships.
Take a look at the step by step instructions below to learn how to set up the Fast Forward Stories integration!
Step 1: Log into your BombBomb account. Hover over your name in the upper right corner and click "Integrations."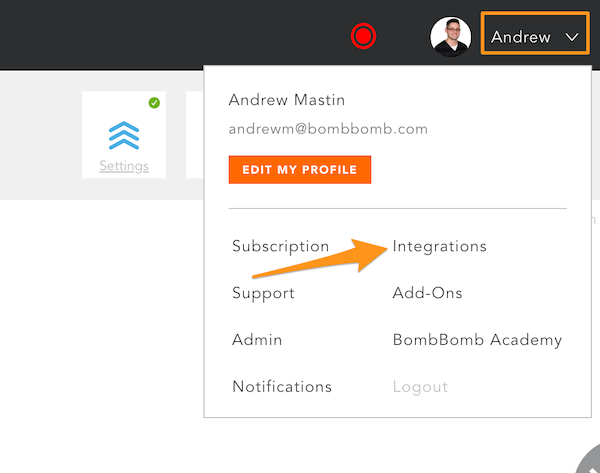 Step 2: At the top right of the Integrations page, you'll see the BombBomb API key. Click the "Copy" button to copy this key.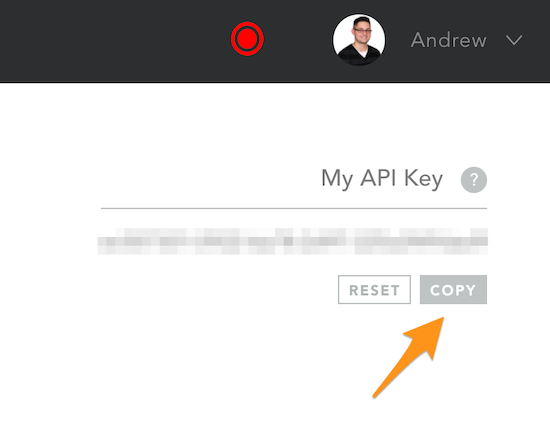 Step 3: Log into your Fast Forward Stories account. Select which video you'd like to use, fill in the thumbnail information, and then click the "Preview Thumbnail" button.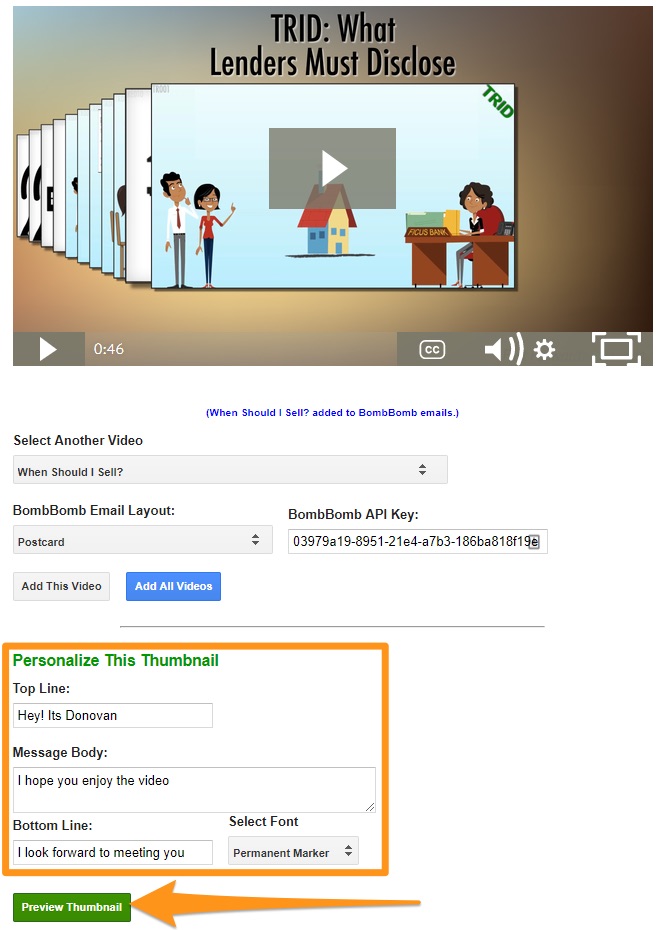 Step 4: Once you're satisfied with the messaging for your video thumbnail, paste the BombBomb API key into the "BombBomb API Key" field. Then, click the "Add To BombBomb" button. The video is now available in your BombBomb video library!