If you're looking to build a bigger reach and email subscriber list from your current contacts, UpViral is the platform for you. UpViral is an advanced referral marketing platform that allows you to run shareable giveaways and contests to extend your social reach and gain more subscribers.
Integrating UpViral with BombBomb means that your shareable emails can go from looking like any other contest to one that people will actually want to take part in! With this integration, you can send video email to increase your engagement levels and sync your UpViral contacts to BombBomb. You can even insert your UpViral referral links at the bottom of your video emails, making video work for you even more.
Take a look at the step-by-step instructions below to learn how to set up this integration!
Step 1: Log into your BombBomb account. Hover over your name in the upper right corner and click "Integrations."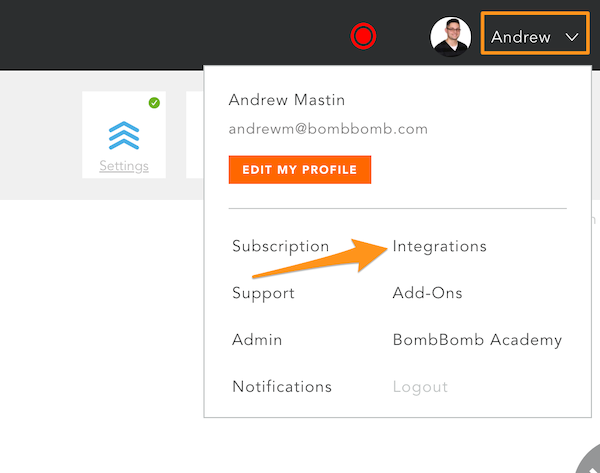 Step 2: At the top right of the Integrations page, you'll see the BombBomb API key. Click the "Copy."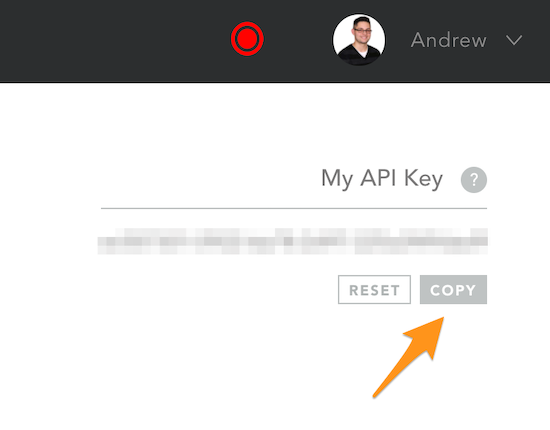 Step 3: Log into your UpViral account. Click the "Settings" dropdown and select "Autoresponders." On the Autoresponders page, click the "Add New+" button.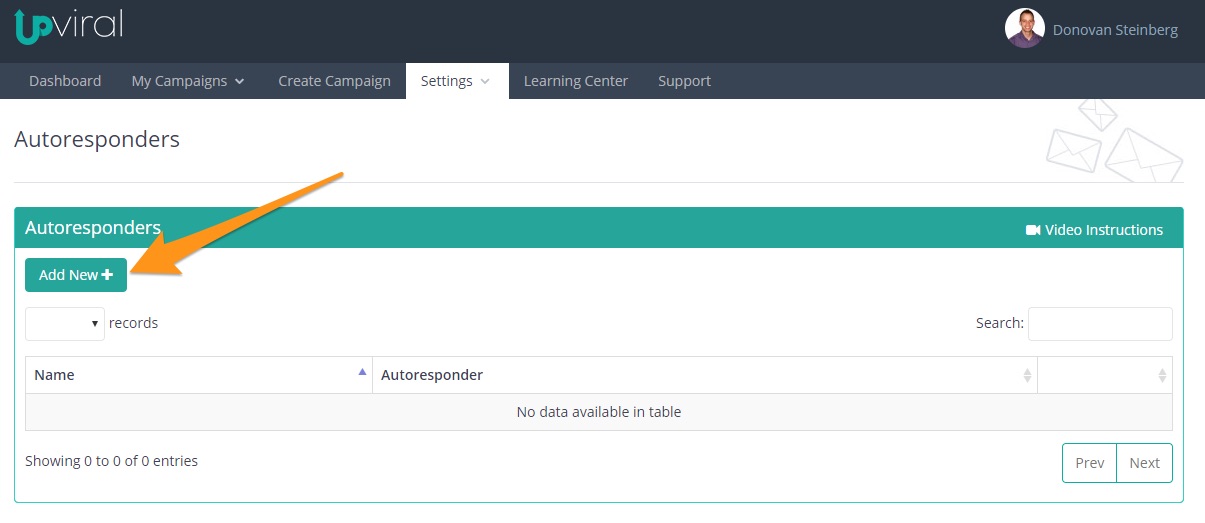 Step 4: From the "Autoresponder Name" dropdown, select "BombBomb."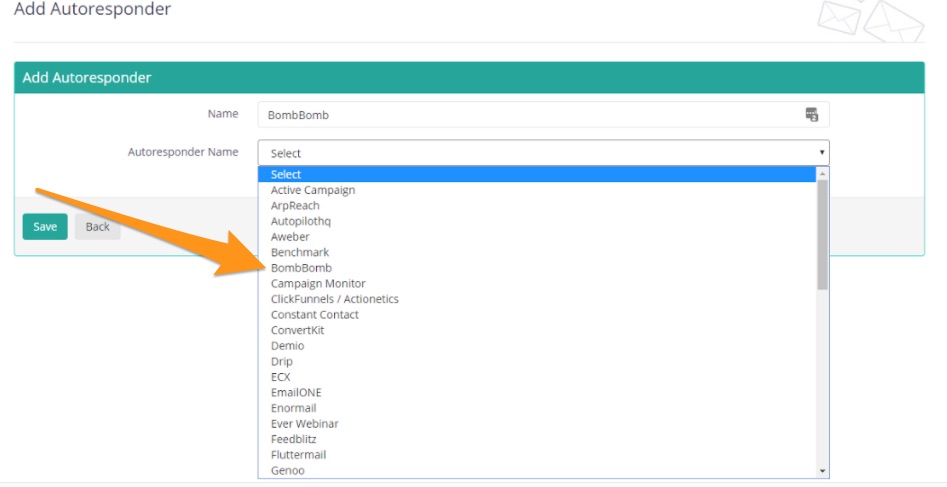 Step 5: Paste the BombBomb API key in the "Api key" field. Then, click the "Save" button. The integration is now connected!