In order for your emails to arrive in the correct places you have to make sure that you are building up trust within the email community. The trustworthiness of an email sender's IP address and domain is gauged by sending reputation. Internet service providers (ISPs) utilize sending reputation to decide whether to deliver an email to the inbox of the recipient or to send it to the spam folder.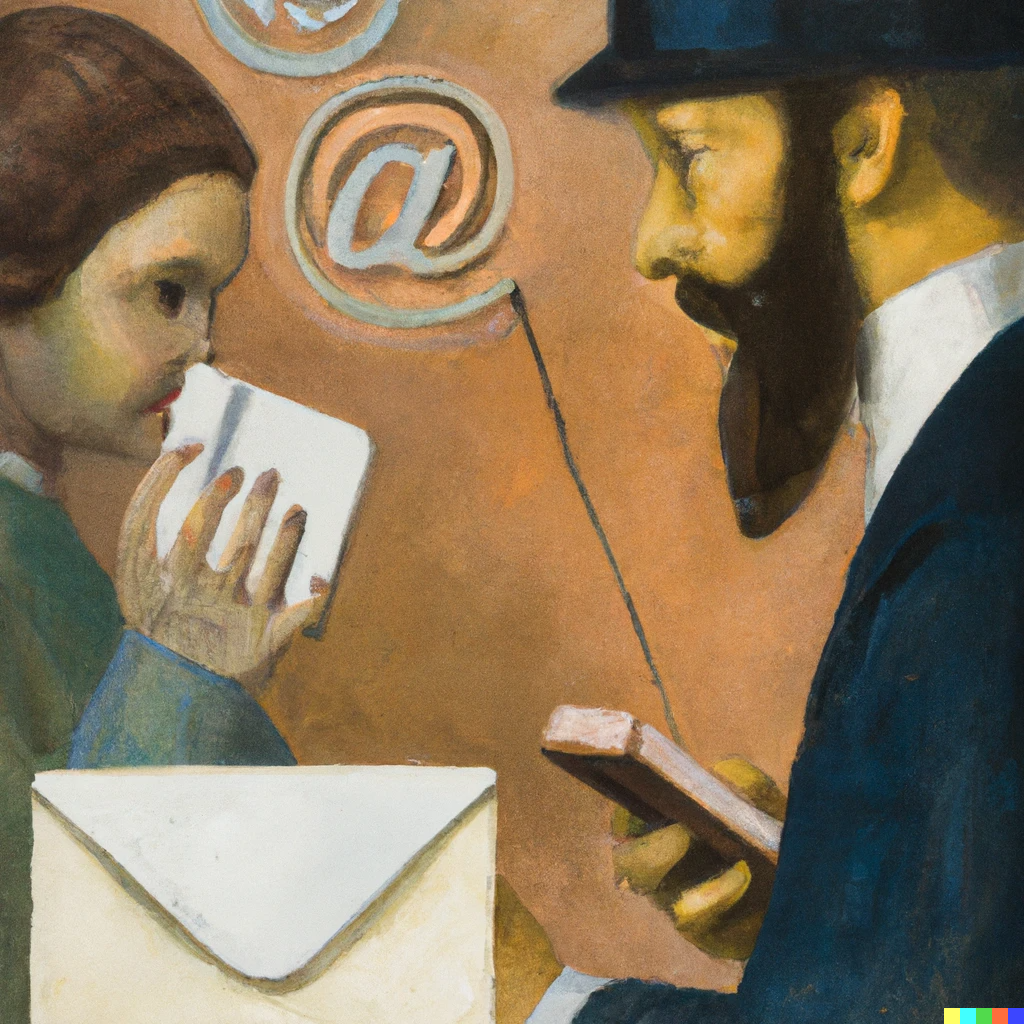 The sending reputation of an email sender depends on a number of variables:
Such as recipients reporting your mail as spam

The volume of emails sent

The sending IP address's prior sending history: opens, clicks, etc.

Whether the email follows best practices for email deliverability (e.g., using a clear and accurate subject line and having a visible and functional "unsubscribe" link).
An email from a sender with a high reputation is more likely to reach the recipient's inbox, whereas an email from a sender with a bad reputation is more likely to be sent to the spam folder, junk folder or blocked altogether.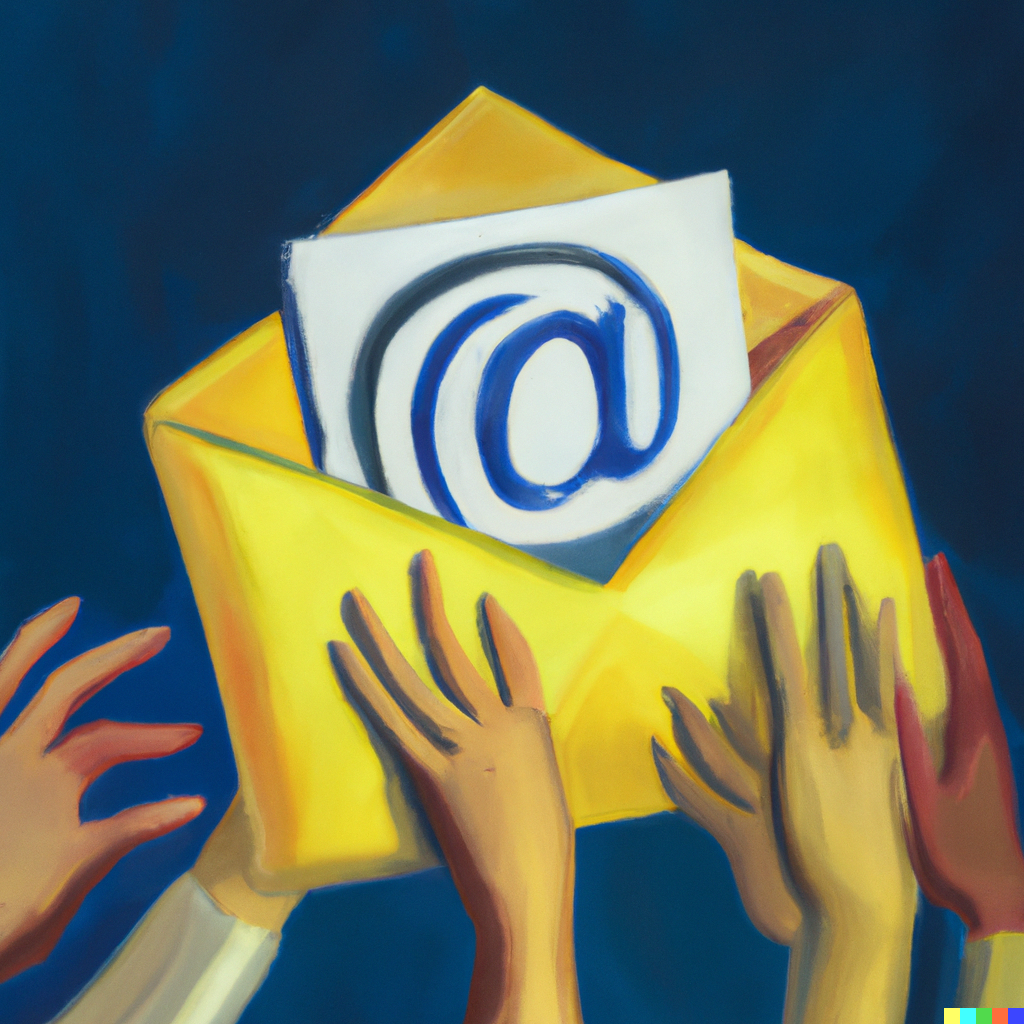 To make sure that your emails are delivered to the intended recipients, you must keep a positive reputation in the email community. You can enhance your email reputation as a sender by following a variety of best practices:
Sending relevant and timely information

Sending to valid opted-in addresses

Sending to contacts who engage positively with your mail.