Here we have the second part of our latest Prompt 2.0 launch. It's time to forget about the old days where you had to cancel your Prompt send in order to edit your Prompt email. Now, it's official - you can edit the text in your Prompt email while maintaining the schedule for it to send!

In this quick tutorial, we'll show you how you can easily and quickly edit your Prompt email. A while ago, this process was tedious; to edit, you'd have to cancel your Prompt email and go into your Emails tab to make changes. Not so anymore - now, Prompt subscribers can edit their Prompt emails right from the Prompt composer without compromising the scheduled send! And if you decide you don't like your edits and want to restore the original text, you can do that, too.

To see how you can edit or restore your Prompt emails, check out the video above!
If you'd prefer to read, here's a step by step: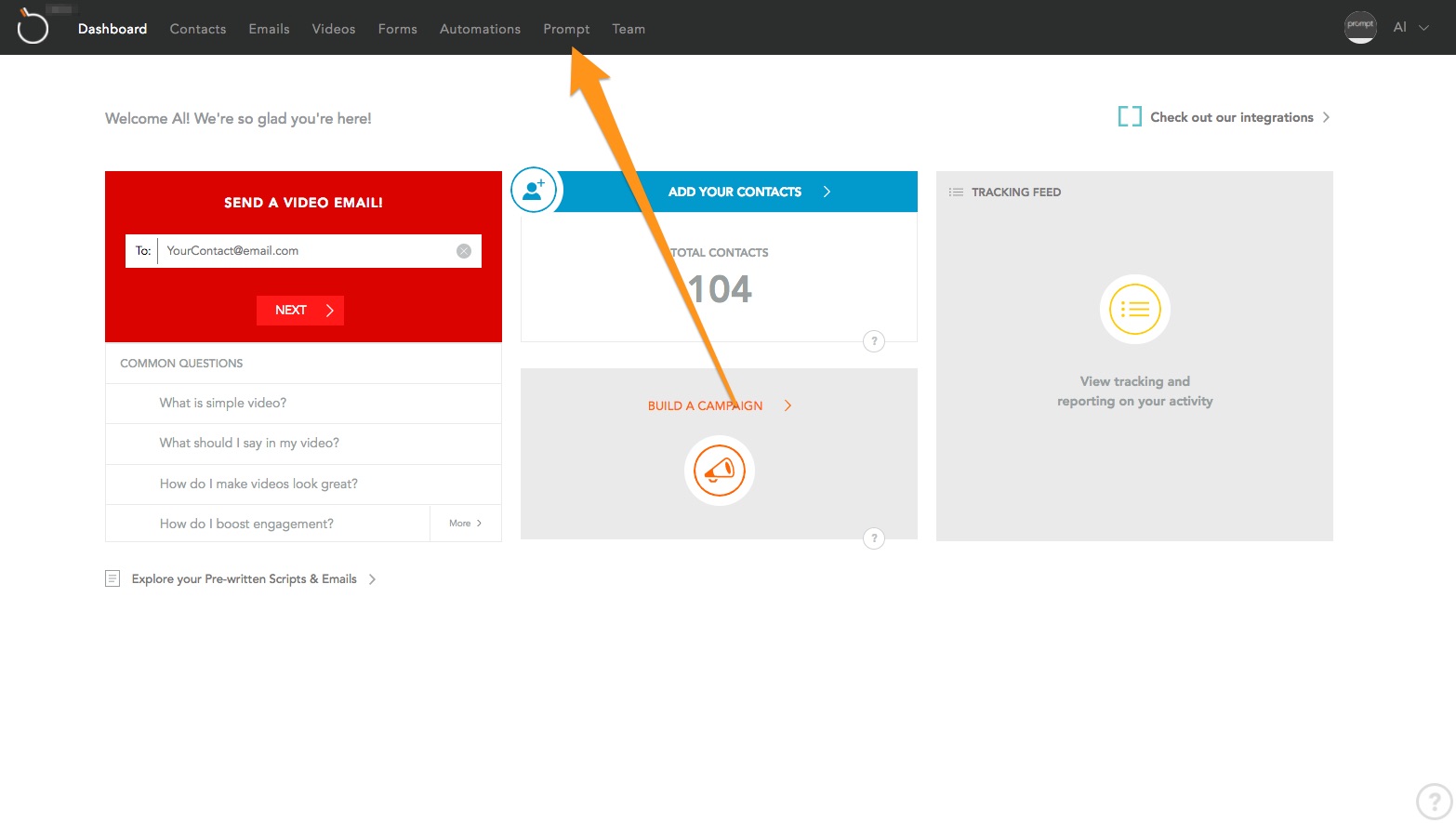 Log into your BombBomb account and click the "Prompt" tab.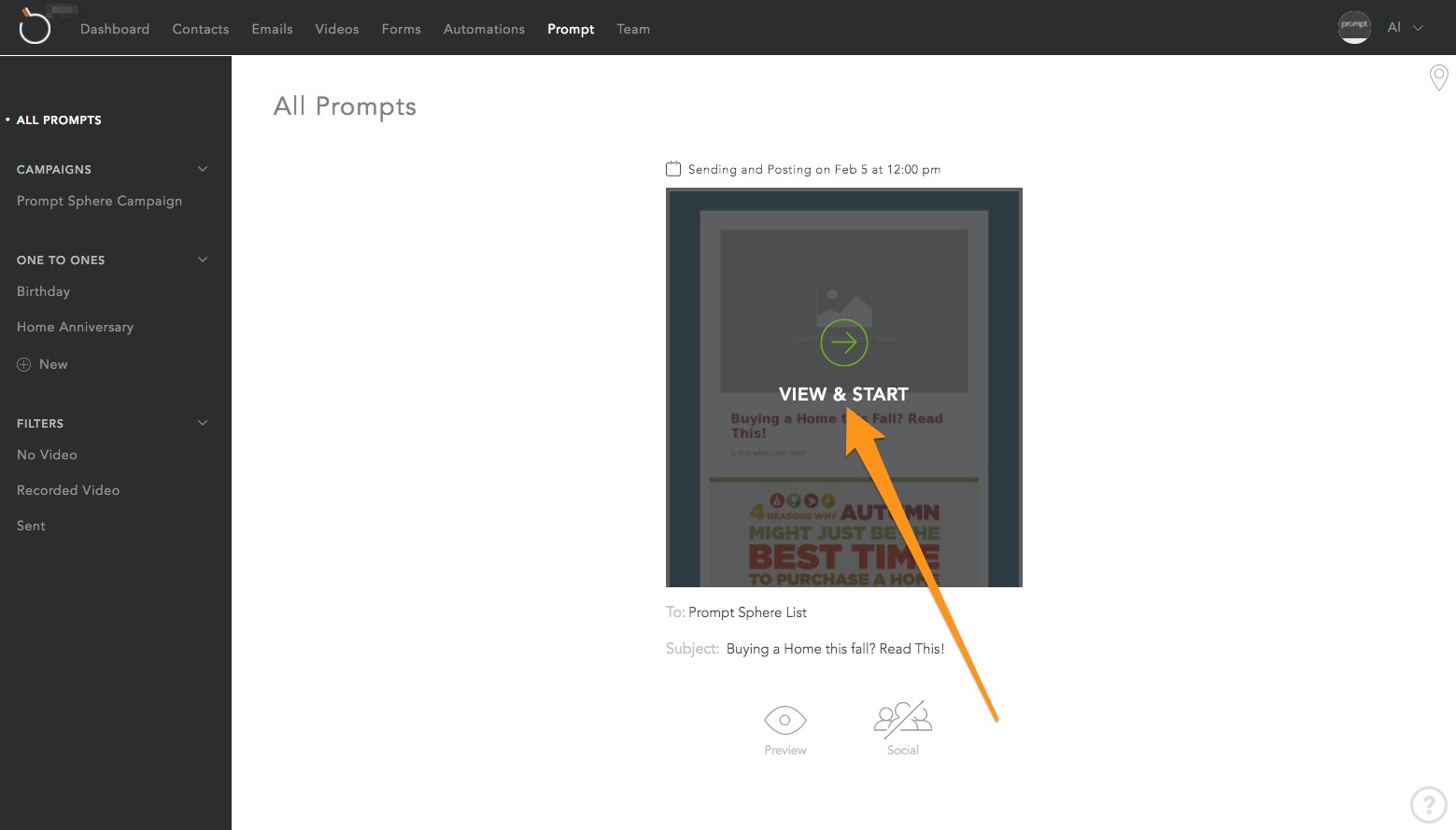 In your Prompt carousel, click "View & Start" on the Prompt email you'd like to edit.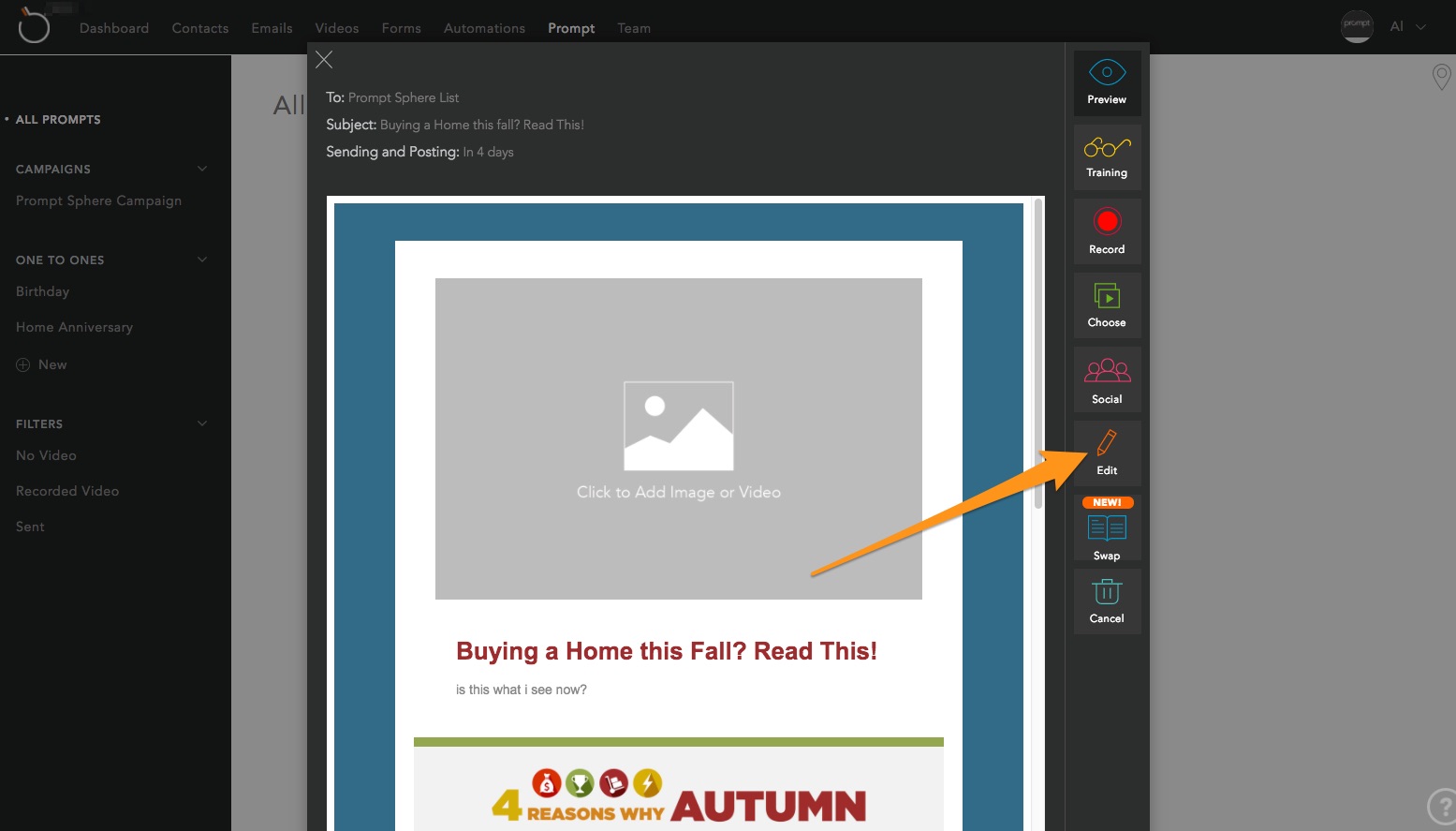 When your Prompt email opens, you'll see an "Edit" icon on the right panel. Click this icon to edit your email.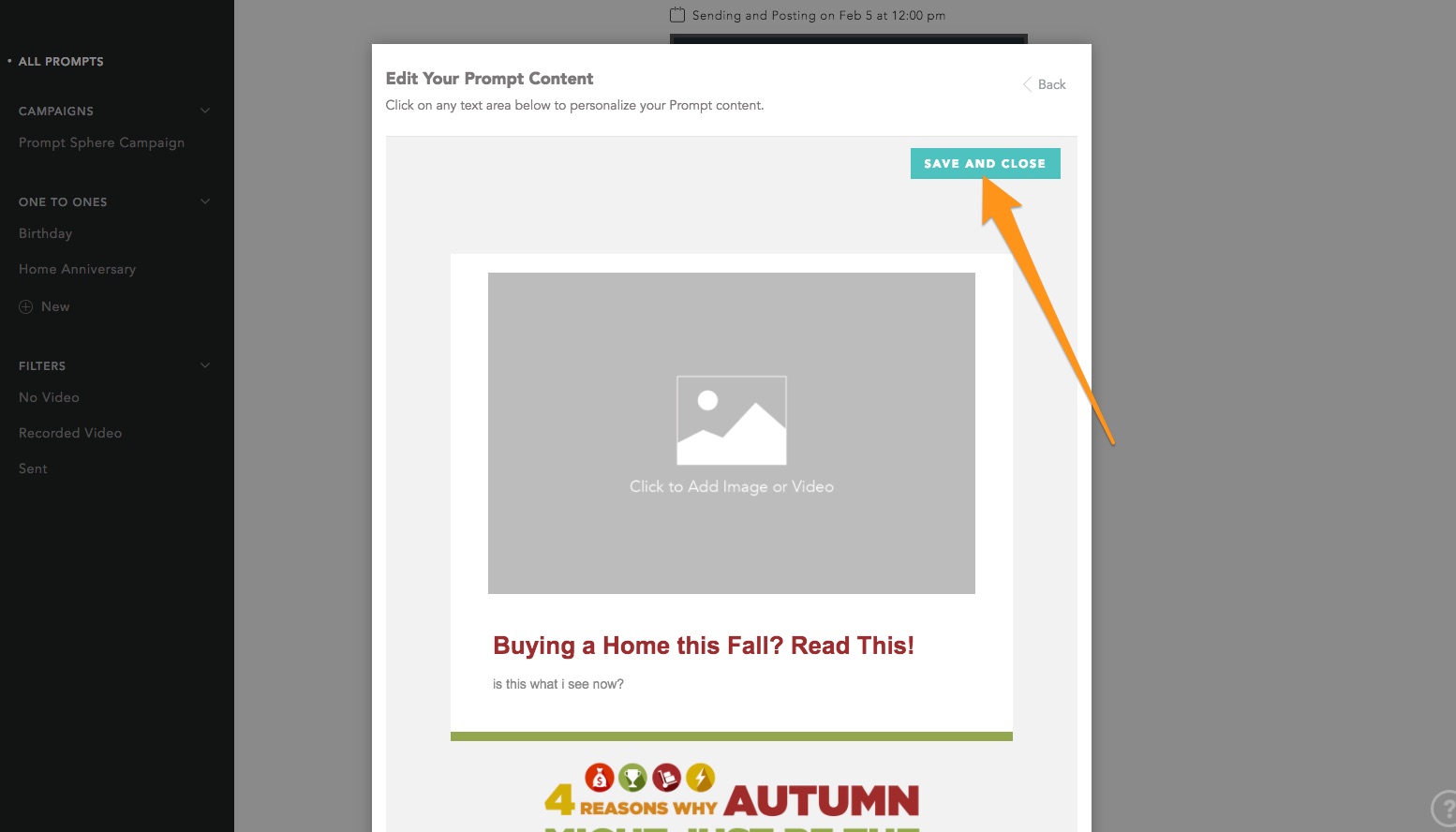 This will open your Prompt email right in a composer. From here, you can change the text to whatever you want. Once you're finished editing the text, click the "Save and Close" button.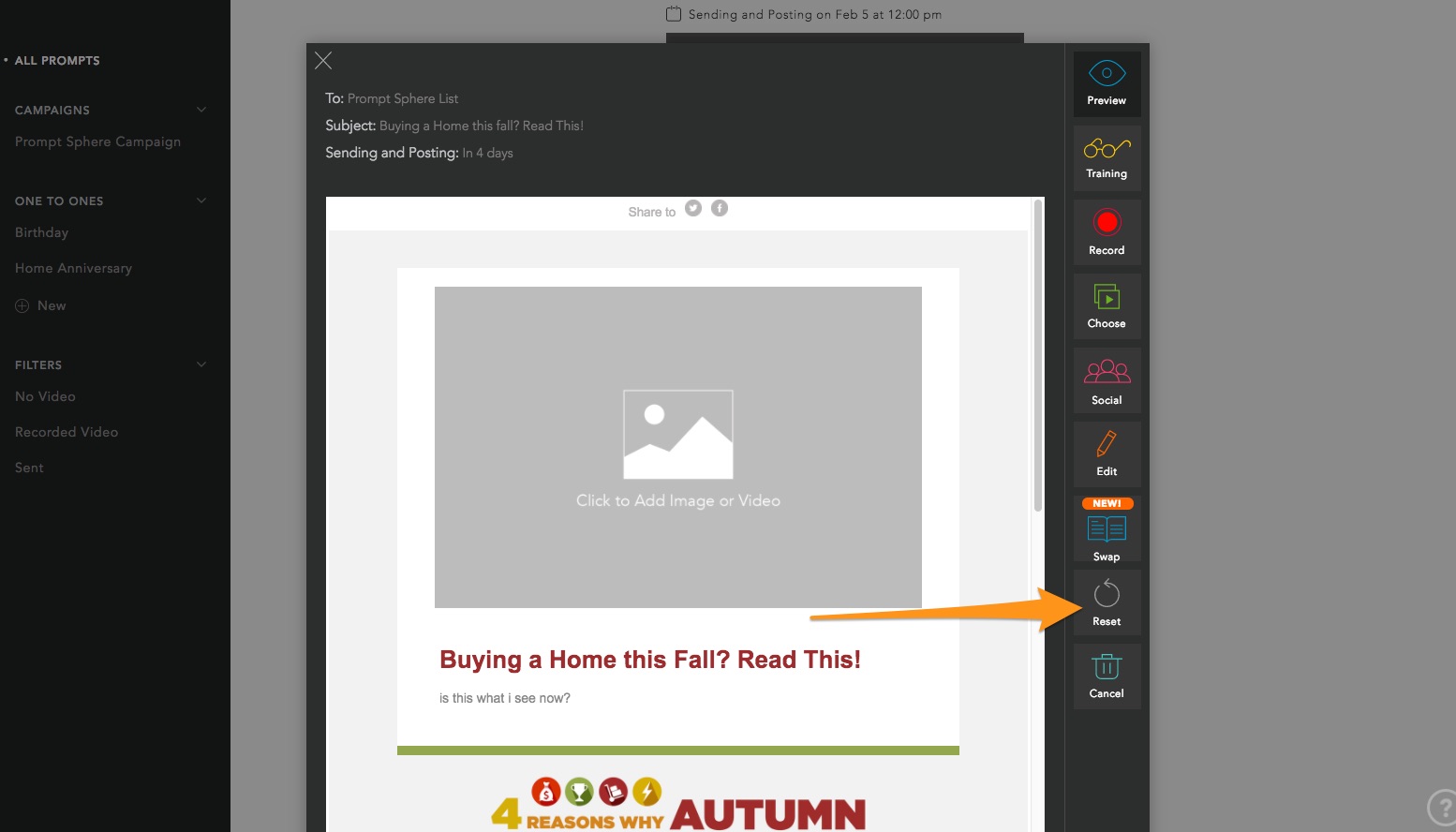 If you decide you want the original text back, you can either click the "Swap" icon and click the "Restore" button at the top of your content library, or you can click the "Reset" icon on the right panel. That's it!