If you have a team account, you know that sometimes teams change. They can grow, they can get smaller, and sometimes it helps to have a little flexibility with your team to reflect this. Teams can evolve quite a bit, so it's a must that adding or removing seats from your team account is quick and easy. 
Luckily, with BombBomb, it absolutely is! You can manage your team settings easily right from within your BombBomb account. From here you can add seats, remove seats, or even get Prompt for your entire team. 

Check out the video above to learn how to easily manage your team and add or remove seats as needed!
If you'd prefer to read, here's a step by step: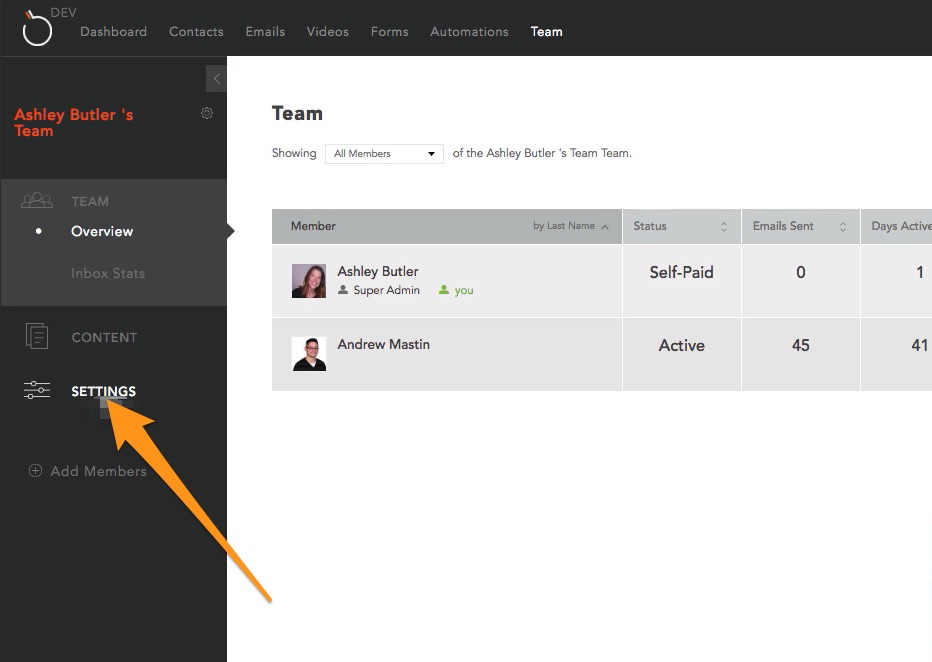 Log into your BombBomb account and click the "Team" tab at the top of your page. On the left, you will see an option for "Settings." Click this option.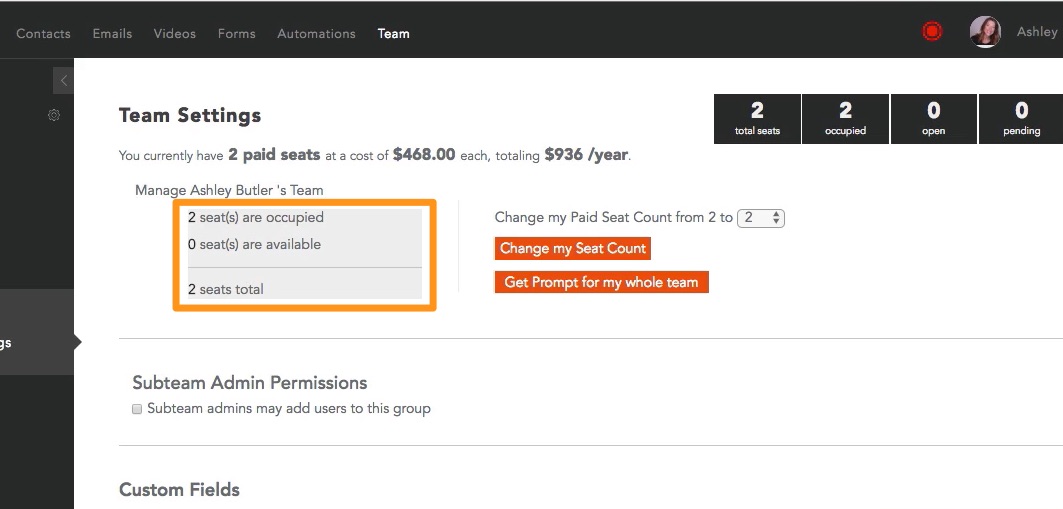 On the team settings page, you will see just how many seats you have. On the left, you will see how many of your seats are actually occupied and how many seats you have available that are open and unfilled.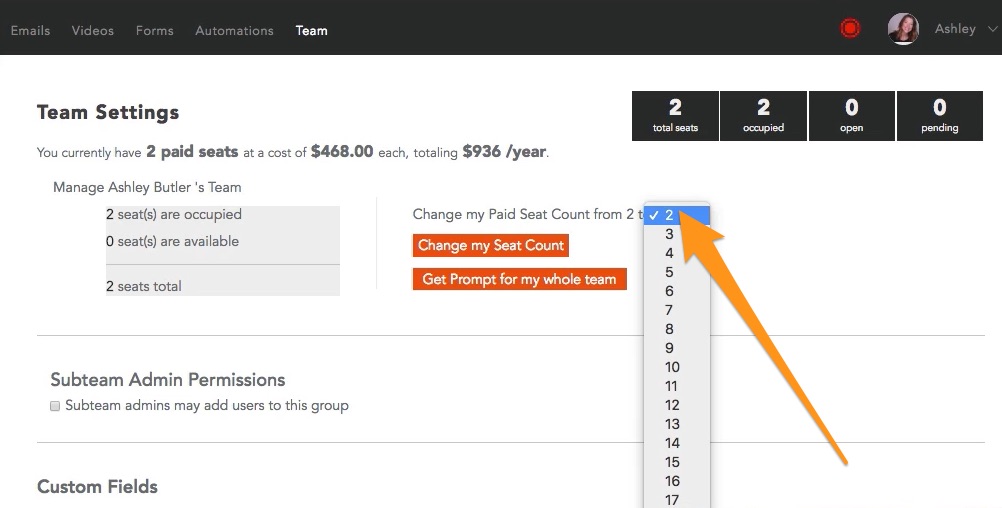 To add or remove a seat, click the dropdown and select the number of seats you'd like to change your seat count to.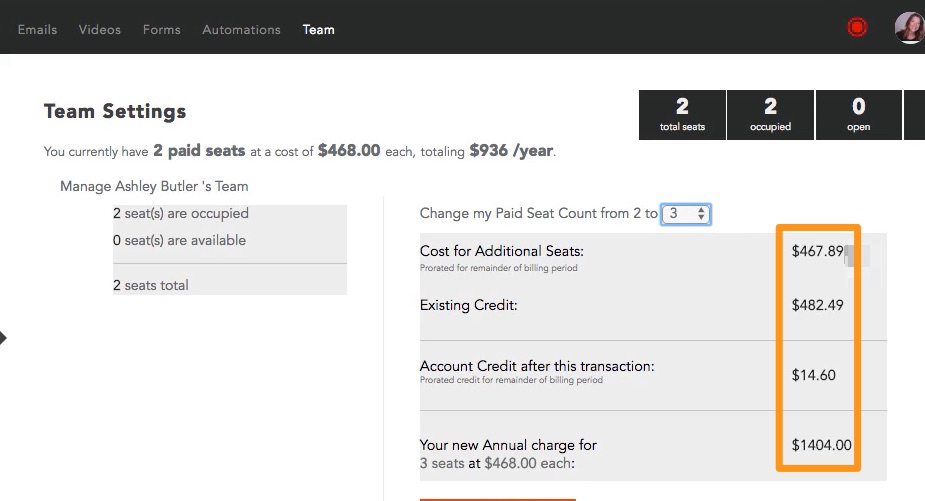 Once you've select the seat count change, it will be reflected in the pricing breakdown underneath the dropdown.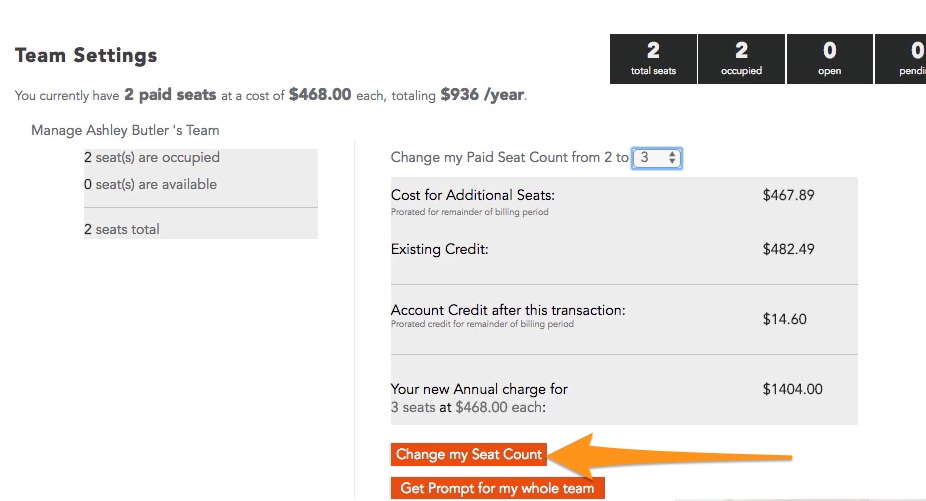 Once you've reviewed your team changes, click the "Change my Seat Count" button.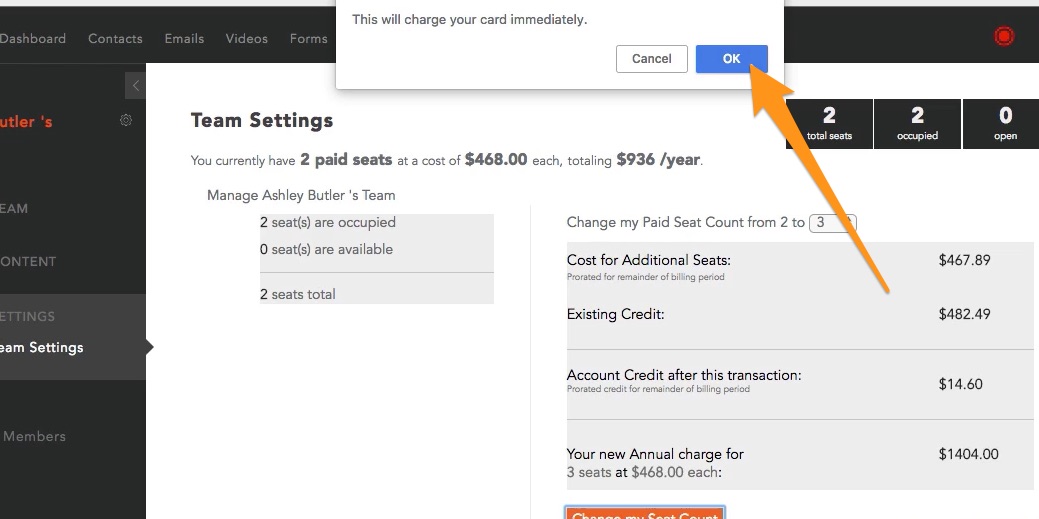 You will see a pop-up that states the card on your account will be charged immediately. Click the 'OK" option.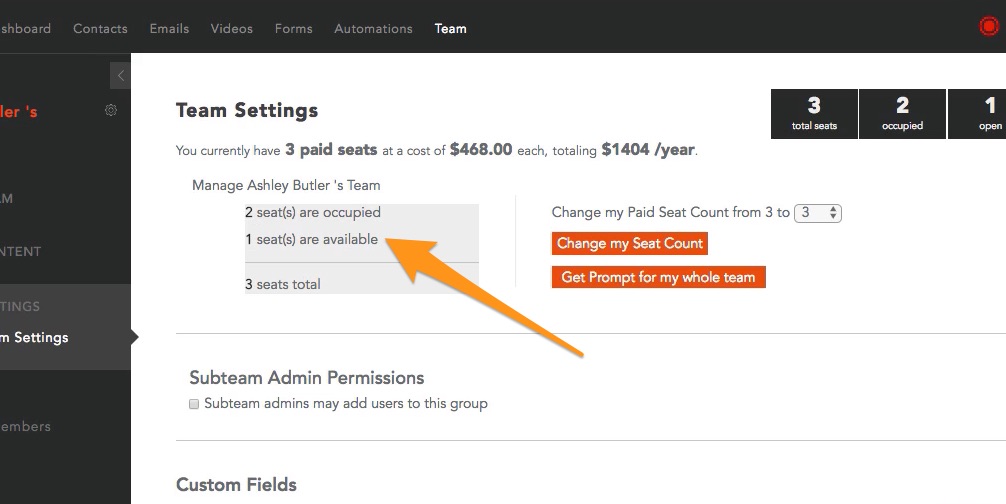 After you change your seat count, you can refresh the page. you will now see the change of occupied and available seats reflected on the left side of the page.