Ever wish you could use video in any mobile application on your phone? Wait no longer! With the BombBomb Keyboard you can now share your videos in your other mobile applications! Check out how to simply add the BombBomb Keyboard to your device with the instructions below.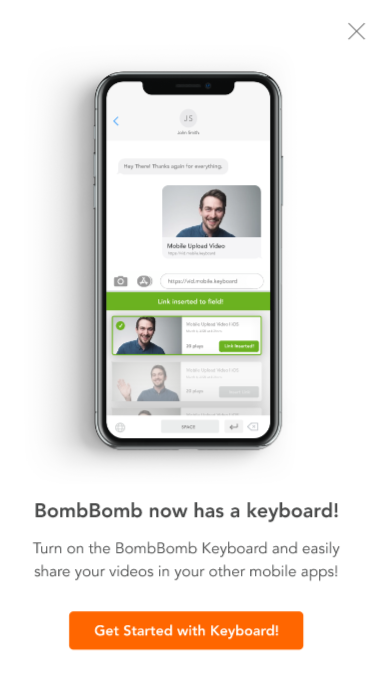 Start by opening up the BombBomb application and navigate to your settings using the gear icon in the bottom left hand corner. Under "Keyboard Instructions", choose "enable". This will walk you through the steps needed to add BombBomb Keyboard to your phone.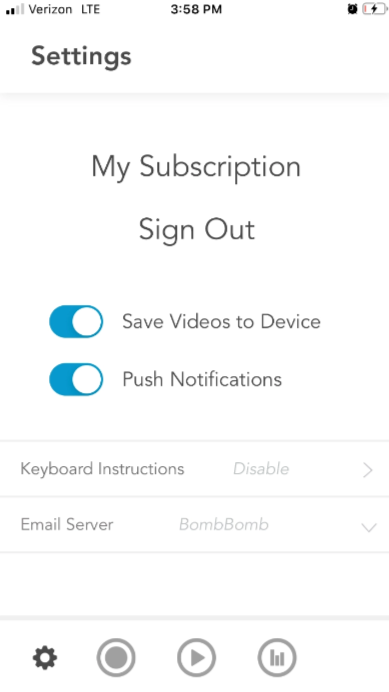 This will bring you to a screen that will ask you to enable the BombBomb Keyboard.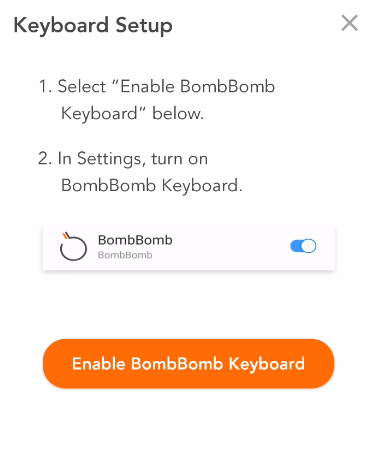 You will then be prompted to enable BombBomb in your phone settings. Go ahead and give access to the following items in the screen shot below.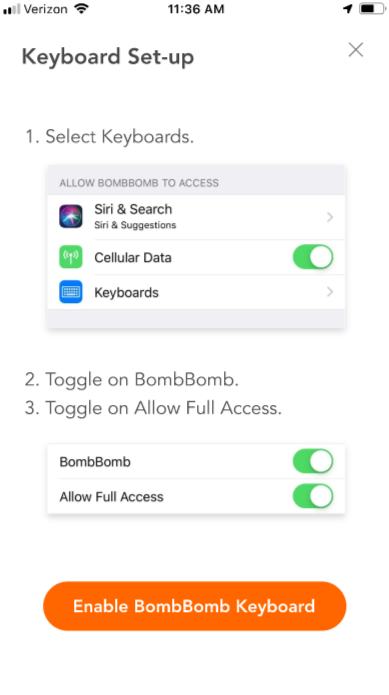 The final step is to then pull up your phones keyboard and select the BombBomb Keyboard.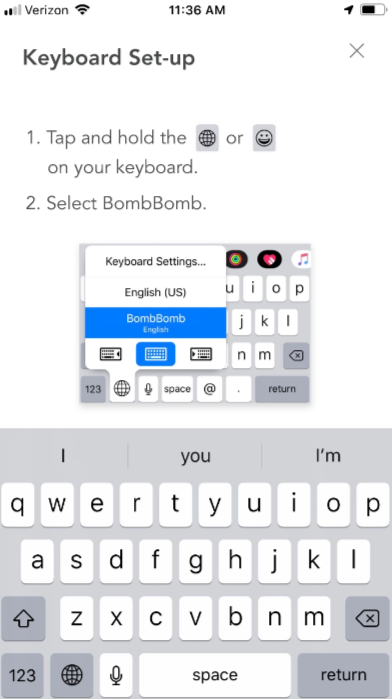 You're all set! Now go use some video!